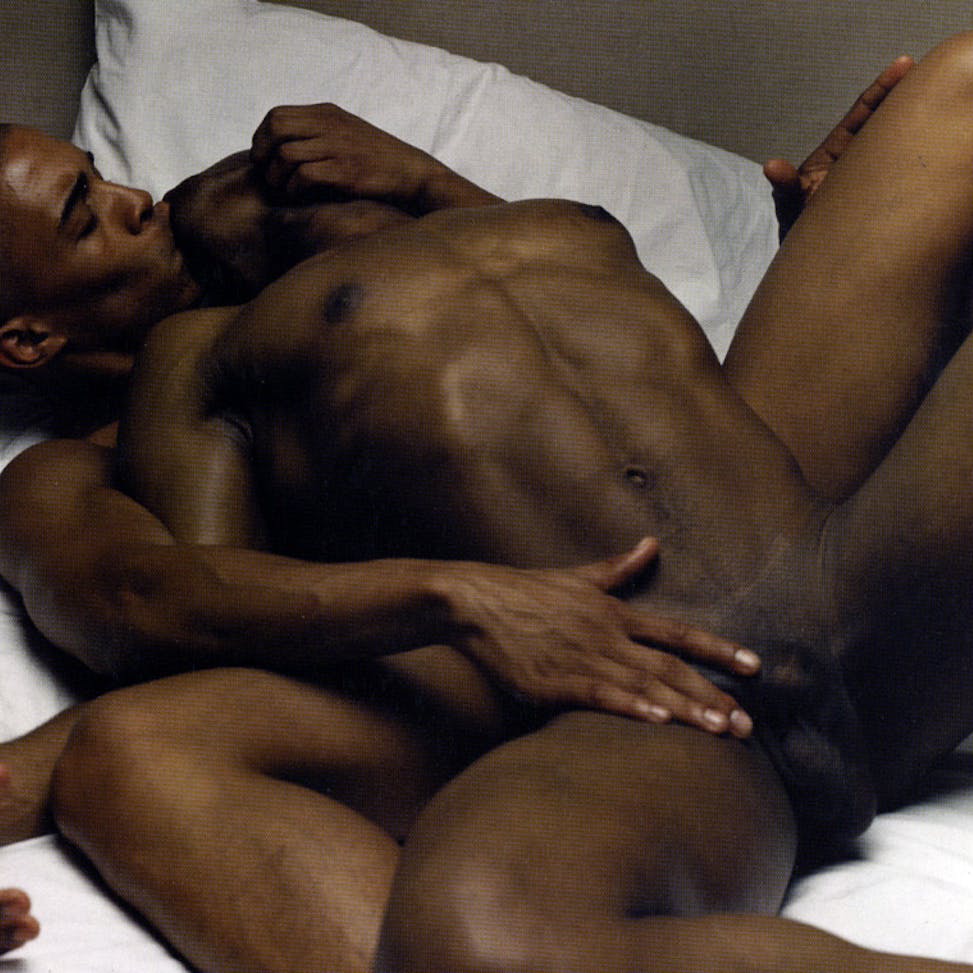 Bisexual Beauties
A Sexual Fantasy
I'm a bisexual 23 year old guy and I have a huge bisexual fantasy that I've never had the opportunity to materialize.
I fantasize about a threesome with two tall, muscular, males with big cocks. However, there's something different here.
My girlfriend must be present in the room, but she can't join us. She's seated naked and tied and she can't join in with us. She can only touch herself while she watches me being fucked by those two big, attractive, manly guys. I'll be in the doggy position, being penetrated by one guy and sucking the other's penis at the same time. They take turns, and then I'll get on top of one of them until I have a prostate orgasm and I'm able to cum without touching myself. In the end I want to drink their juices.
Then, and only then, I'll release my girlfriend and she'll tie me up naked on her chair. Now it's her turn to feel the pleasure she needs and deserves to have. She'll know how good it is to feel those two beautiful human beings inside her. And I will be watching everything!