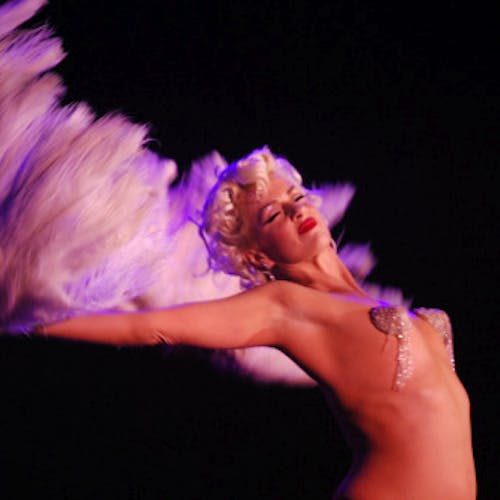 Beyond the Mirror of Pigalle
A Sexual Fantasy
I work in Pigalle, in one of the many anonymous erotic centers of the district.
You can find me on offer in the photo catalog.
I'm not a whore: I am a model for your voyeurs games.
He and she were a young Italian couple and they had chosen me.
From the worn leatherette dark chair, beyond the mirror window, they looked at me... excited and shy at the same time.
Excited: It was an unusual sight to see - a cunt, mine, wide open one meter away. My fingers stroked my clitoris, up and down and circling. If I opened my legs a little more they could clearly see the fluids coming from one lip to another.
Shy: It was their first time and they had experienced a number of novelties that might seem embarrassing. For example, coming into that shop from a very busy street; buying a micro slip and a bra pierced on the nipples; asking for the catalog of the young ladies on show; choosing one of them.
I saw the couple, beyond the mirror, more and more excited and less shy.
I wanted to tell them to cut loose and do what it seemed they were desiring: fucking while looking at my pussy wide open in front of them.
I passed them, through a gap under the window wall, a paper towel and said: "Pour vous sécher après que vous êtes venus."
My signal worked.
He lowered his trousers and underpants and sat on the chair; she lifted her skirt and, since she was not wearing any underwear, showed her pussy framed in a perfect triangle of black hair carefully shaved. She squat on him and I could see the swollen cock going in and out of her. I was excited too and when he spluttered into her his juice and she clutched her stomach in the contractions of orgasm, I came too.
"On peut parfois" I said to the two lovers, and with the last paper towel I started to dry my cunt.