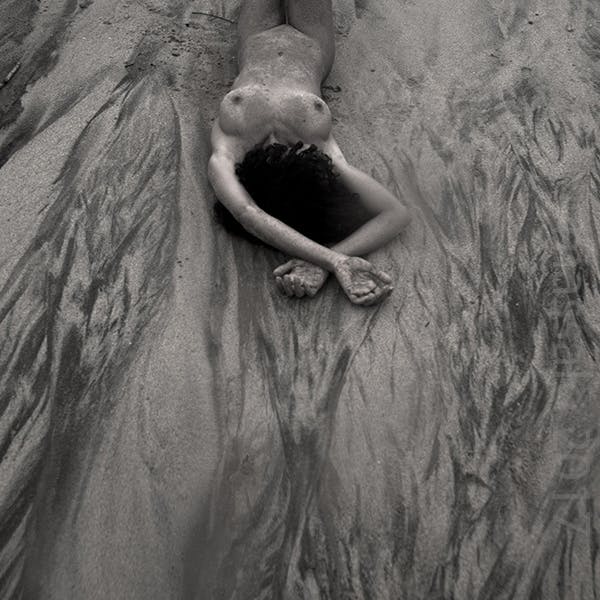 Beach Babes and Mountain Masturbation
A Sexual Fantasy
I was recently on holiday in Croatia, and had heard that there were lots of opportunities for nude bathing, something I had never done. I sourced one beach with a nudist section on a small, quiet island, and as soon as the boat docked I headed across the island to it.
Once I arrived my nerves got the better of me, as there were plenty of young, fully clothed women, sunbathing. However, a steady trickle of people headed towards the nude section, disrobed and lay in the sun. My cock began to respond, my breathing became difficult and I realised I had to join them. I found a free spot, took off my shorts and felt a rush of excitement and freedom at being naked and exposed within a few yards of similarly naked women.
The afternoon was spent enjoying glimpses of exposed flesh and imagining that I too was being watched and inspiring similar lustful thoughts.
I felt hugely horny and desperately needed to touch myself, and the beach wasn't the place. I dressed and followed the signs for a clifftop hiking route, and was soon completely alone on the deserted path. My cock by now was rock solid, and my hand inside my shorts as I walked. A couple of times I dropped the shorts to expose myself to the trees and blue ocean. Spying a bench ahead my pulsing penis and filthy thoughts got the better of me, and I sat down, looking back towards the beach and the boats far below. I began masturbating through my shorts, but my sticky, sweaty clothes were restricting me. Very soon I was completely naked again, exposing myself to any keen eyes below. If someone had appeared on the path I would have been caught red-handed, which thrilled me.
Before long I was ready to cum, and exploded all over a bush next to the bench. I was spent, ashamed and thrilled at once. Wiping my cock clean I got dressed and headed back towards the boat.