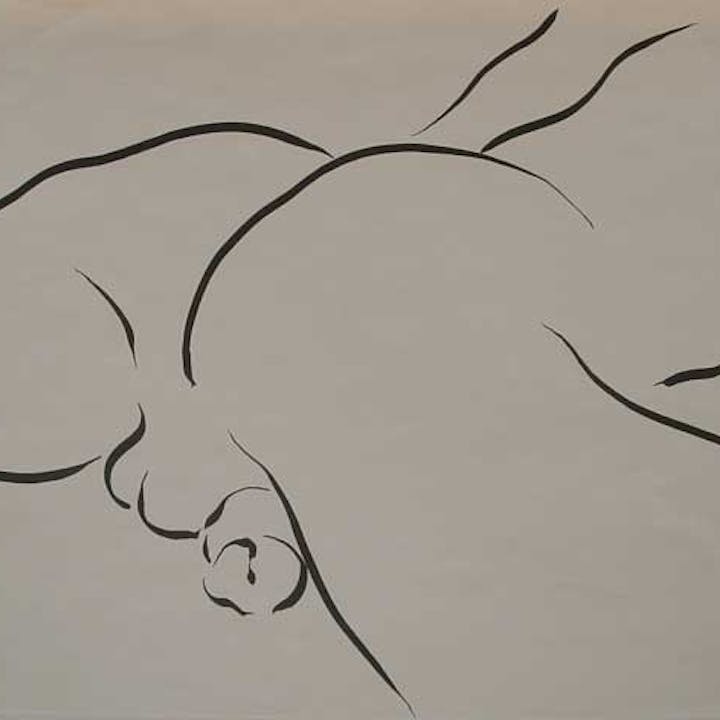 Art Class Adventure
A Sexual Fantasy
I'm naked in front of a room full of women. They are staring at me intently, and it feels good.
I'm Rik, in my last year at college, spending summer with my aunt in Spain. She runs an art class. One day the model was ill, so she asked me to pose for the group. That first time felt strange, but the artists were pleased to have a toned, younger man get naked for them. It's weird watching them studying me. What are they thinking? My mind starts playing tricks; I imagine they're all nude. I imagine them fantasising about me.
Then Nathalie came in. Late. She's much younger than the others and today she's very flustered, dropping her bag as she apologises to my aunt. The only place left is right in my sightline (models always fix their eyes on a spot) and Nathalie sits down right there. She's glowing with the effort of running through town, boobs heaving under a tight white top. She tosses her long hair, tanned legs curled under the easel, then looks straight at me with huge brown eyes. I try not to stare but our gazes lock.
Now I'm in trouble. My imagination kicks in, as I picture Nathalie as I'd fantisised the others, nude. I feel a tingling in my cock and though I fight it I feel an erection growing into a full, rampant hard-on. Nathalie looks away confused, then smiles, eyes feasting on my cock. She bites her lip. Hesitantly she stands, and moves towards the model's platform. She reaches out to brush me lightly, like a sculpture. Then she becomes bolder and mounts me hungrily, all shyness forgotten.
"Hold it!" shouts my aunt "Just like that!"
The artists are scribbling furiously to capture the erotic image of two perfect bodies locked in passionate lovemaking. We fuck furiously, showing off different positions for an audience enthralled by the shapes our bodies make.
Then I hear a "Thank you!" and the trance is broken. Back in the real world class is over. I look at Nathalie's work, a striking study which captures every intimate detail. I say I like it. She asks if I've got time for coffee ...