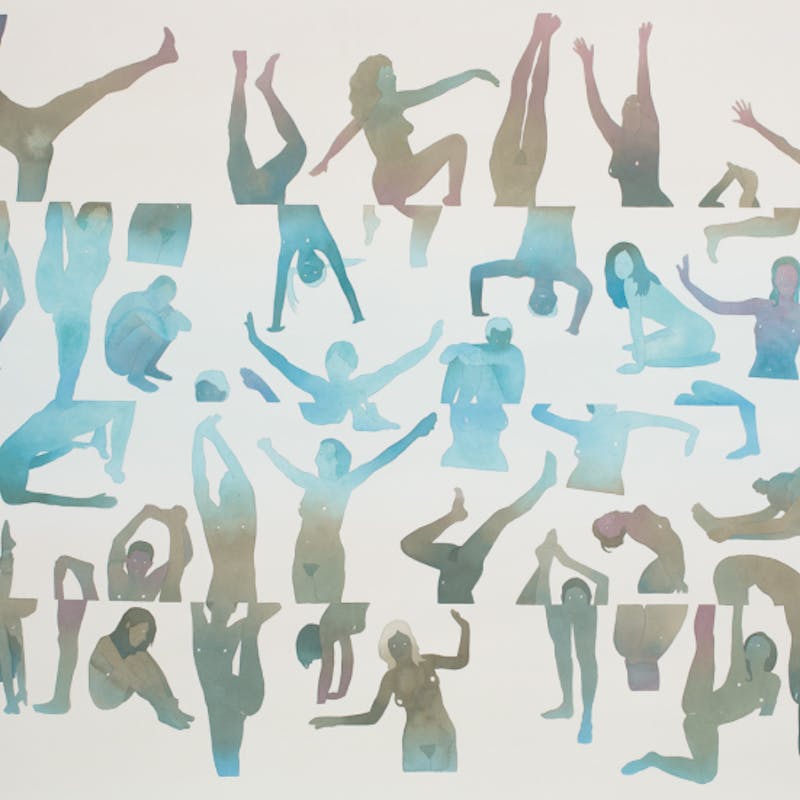 All those first times
A Sexual Fantasy
I have had great sex so far and many adventures. But lately I have had sex with mainly the same man and I keep exploring...
It's so exciting what he makes me do.
I enjoyed it when he was the first to be inside my ass, deep inside me looking at me while trying how deep he could go.
I liked it when he was the first to come in my face and the way he licked some of his sperm off my face and whipped the rest off like he was thinking "well done little slut".
I really liked it when he was the first to use my own vibrator - on me! I think I never came like that before it was an explosion.
I liked it when he was the first to make me come just by licking my pussy over and over again and the self-satisfied look he had on afterwards.
He was also the first one to spank my ass with a real tool, a stick in this case, I will not forget how it felt, the hardness of the stick and the tenderness with which he hit me.
On our way to Greece where we had to work he became the first one I did it with in a plane. we went to the toilet and undressed ourselves, knowing that we had little time and people could hear us. It was so exciting. He put his cock right into me but I wanted him in my mouth so I gave him head until he came.
On our way back we missed our planes and had to wait. So we slipped into the airports men's toilets.
I undressed myself in a cabin. It wasn't so small but we had to be extremely quiet. I felt very aroused.
He put out his penis and started fucking me right away from behind. After he had come he put his fingers inside me and felt my wetness and I did it to myself until I had come, too.
I hope for many more first times. They thrill me!