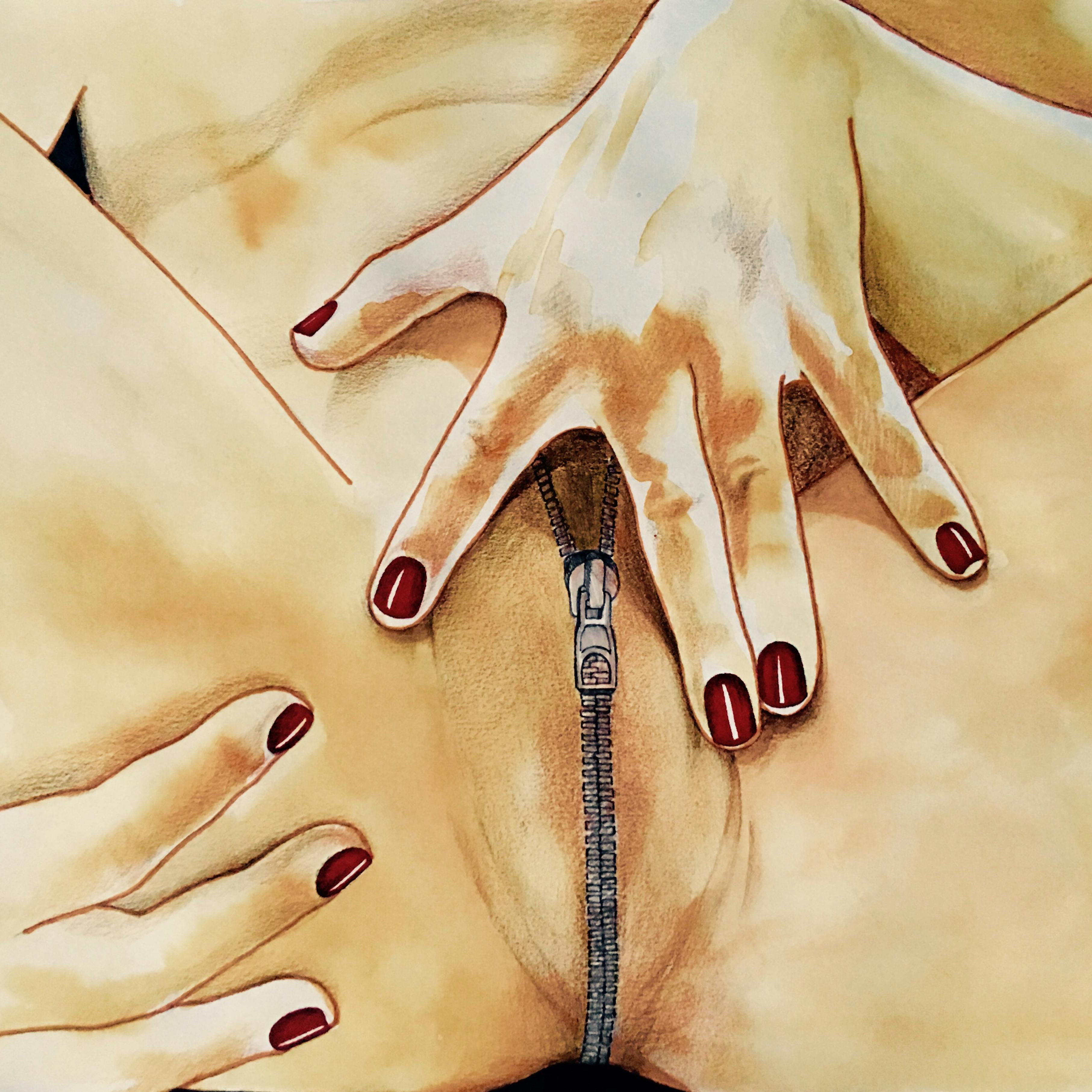 aGe-spot
A Sexual Fantasy
Finally it stopped: my G-spot stopped being a nomad and now, although still uneasy, it settled in my brain. Between synapses and neurons, it enjoys those moments that are finally and fully satisfying for its age.
Before now, it lived in a continuous transhumance between my heart and my cunt. In my early youth I became aware of its presence when a sudden whirring of butterfly wings in my chest left me breathless; later, I learned to find it out in the odorous darkness of my fluid-filled vagina.
Today I feel it, serenely restless, in the folds of my head: the thoughts and the images that unexpectedly appear from my brain heat me like a buirguignonne until I melt in my pussy a flow of humors less dense than once but very fragrant. Orgasm comes slow, without haste; the frenzy of the past has turned into a skillful savoring pleasure. I confess that I have rarely enjoyed so much masturbating and that if my pussy remains empty and without cock, my loneliness is filled again with long moments of love towards myself.