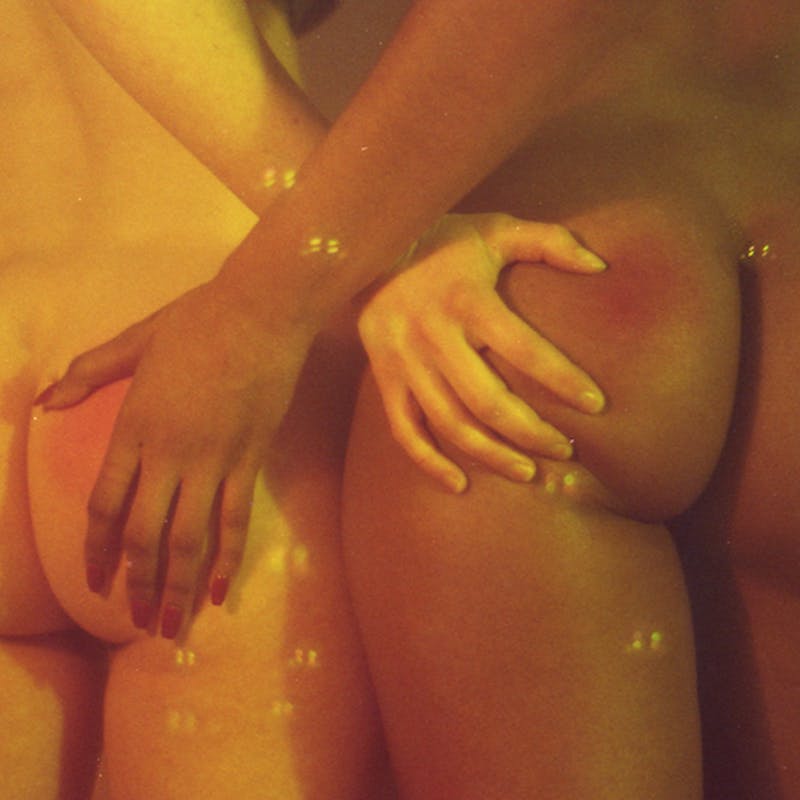 I'm Afraid We Won't Be Perfect
A Sexual Fantasy
My story has been stuck in my mind for quite some time now and I'm very glad I am able to share it.
My fantasy is always with the same person, a person whom I have been in love with since I met her probably.
I always imagine her with a very pretty dress, red in my mind, with high heels and make up on, as she is about to go to a fancy dinner. She is just beautiful. I am wearing a long black dress, make up on point, black high heels and my hair is wavier than ever.
We go to a dinner together and we are able to share our deepest thoughts. Soon after we change our clothes and go clubbing together, we dance and she kisses me. Despite our strong friendship, I decide to kiss her back because my body tells me to do so. I look at her wondering what's happening, but she just smiles, like she knows what she is doing, she knows what to do and how to do it. We head home, to my apartment and we start undressing each other. I feel very shy but she knows me and kisses me, she starts biting me first on my neck, then on my back, she slaps my ass and I am already in heaven. I decide to take some of my tools and I start whipping her because it's just too pleasant for the both of us. She goes down to me and I am fucking orgasming, she knows me. It's an act of love but also the best sex I ever had. We stay on top of each other touching carefully but also violently as if we are having rough sex. She fingers me and I do it too. I touch her boobs and she kisses mine. We both cum but like we are done with the sex but not with us. We both realize what is going on. This is my fantasy. But despite that I am too afraid it's not gonna be perfect.