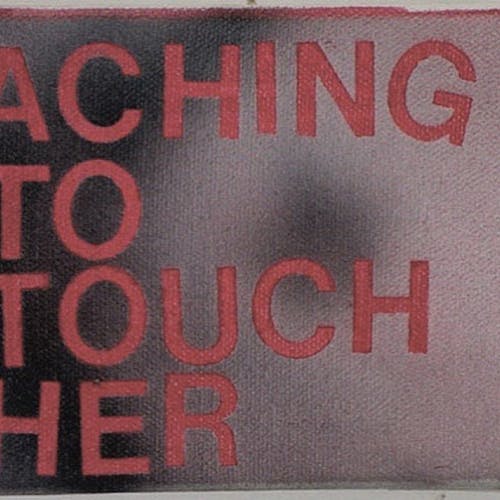 Aching to touch her
A Sexual Fantasy
She was in her thirties, English and we had met on the internet. Her profile photo only showed her lower body wearing a light purple dress, so I had no idea what was was awaiting me that night as I waited for to arrive in my hotel room. We had talked on the phone and she seemed a happy, nice woman.
Then my door bell buzzed, it was her. I opened the door and to my delight I saw a beautiful larger lady with long black hair, milk white skin and a playful, youthful demeanor.
We sat on the bed and started to talk and joke a little bit. I was looking down at her cute little tits and taking in the details of her ample body. We started to French kiss deeply and passionately. We've undressed and I soon began to run my mouth and tongue all along and around that gorgeous body, sucking and licking her pink nipples, her back, her neck before mercilessly fingering her pussy. She was very responsive and shouted as her pleasure mounted.The fucking was great, she had her legs hooked on her shoulders and I could see the bouncing of het tits and the look on her face as she came.