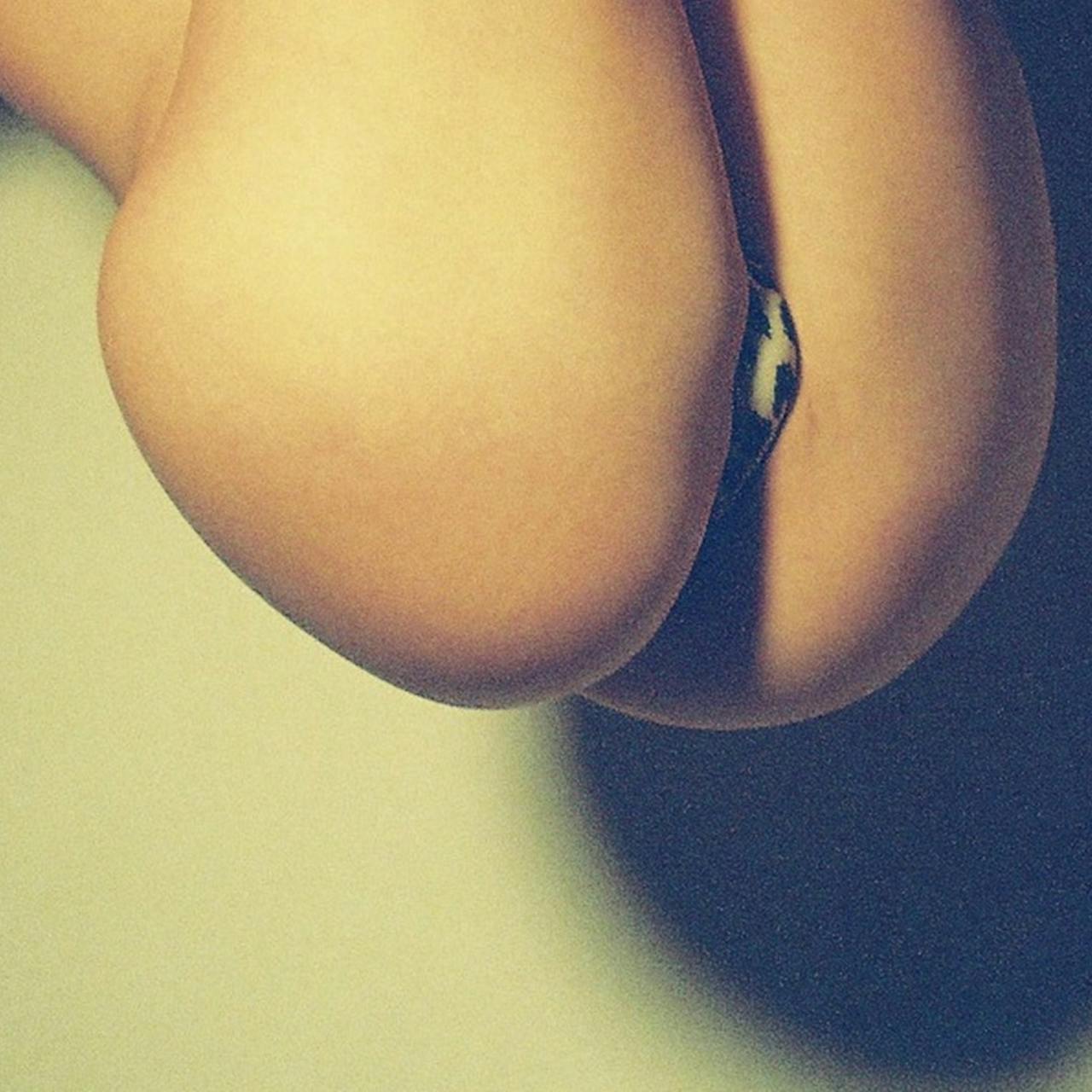 SHE IS MADE OF RUBBER
A Sexual Fantasy
Even before reading your blog entry on the auto-blow machine, I wanted to submit the following confession:
I have one of those realistic rubber pussies that I share with my wife. I use it when she is on travel. The shape of the replica is quite similar to my wife's sweet spot. She uses "Her" as a dildo when she feels like fantasizing about being with a another woman. Sometimes we enjoy "Her" together: my wife shoves a good part of "Her" gently into her pussy and I slide my dick into "Her" too, until we are so aroused that we pull "Her" out, and lick it all over while fucking flesh to flesh.
This would make a hot scene. Don't you think ?