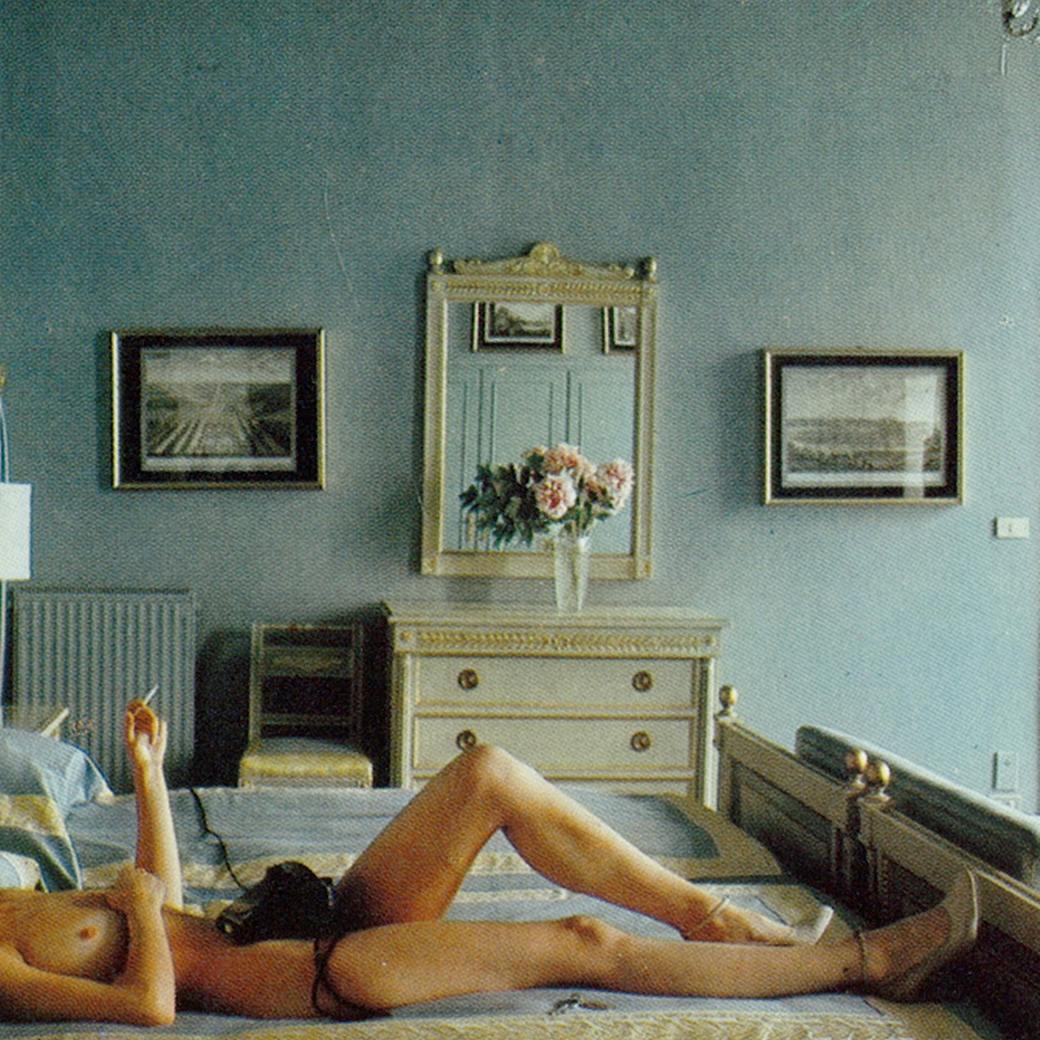 work hard, play hard
A Sexual Fantasy
I'm a successful suit and unfortunately spend a lot of time in and out of work on my phone. It's an unavoidable pitfall of success.
At first my husband would get really annoyed when the phone would interrupt our nights, particularly if we were in the midst of an intimate moment. Luckily, we found a way to incorporate those annoying calls into a sex game that drives the both of us wild.
If I get a call at an "unfortunate" time, it just makes my husband work harder to drive me wild. As I try to negotiate business deals or talk to clients, he will go down on me, slide himself into me and run his tongue all over my body, desperately trying to break my business voice.
The harder he tries, the hotter I get and the harder it is to maintain on my phone call. In fact, sometimes I have to cover my mouth when I cum in the middle of a negotiation.
So now, instead of getting annoyed when the phone rings, both of us get turned on.