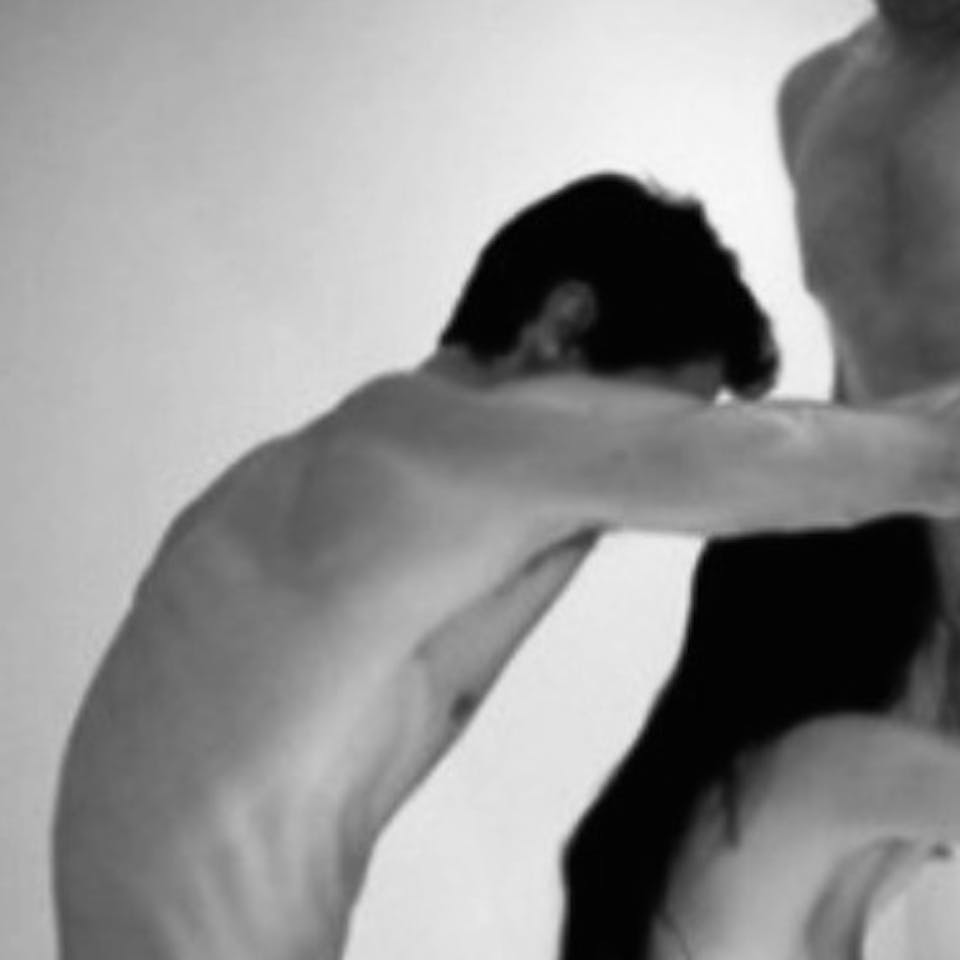 Why not?!
A Sexual Fantasy
A young couple invites me to their room. The woman says her boyfriend wants to watch me fuck her. I am on vacation and think, 'what the hell - why not?!'
In the elevator up to their room she rubs against me, getting me very aroused. She is in her twenties, blonde, nice average body and an incredible sexual energy. Her boyfriend is also in his twenties, athletic and Hispanic. Once we are in their room, things get heated.
He sits in chair as I lift her up on the desk and devour her pussy and ass with my tongue. She grabs my hair and cums easily and often. I pull off my clothes and flip her over, driving my cock deep inside of her. I can see her boyfriend is getting very hard as his erection shows through his pants. As we entered the room, the girl told me she has this fantasy about seeing 2 men together. Her boyfriend expressed this same desire. Me? Again, why not?!
The guy is good looking. I decide to pull out of her and ask her to pleasure him. She pulls him out of the chair to stand, and begins to undo his pants. He is obviously very horny. I am too. I want him and her, both. I go behind him, pressing my erection against the back of his leg and undo his shirt. As she begins sucking him, I kiss his neck and back, running my hand down his hairless chest. As he gets close to climax, I reach around and begin stroking his cock, telling her I want to see him to cum on her breasts. She moans and begins touching herself, unable to look away as I milk her boyfriend's cock with my hand.
Licking the finger of my other hand, I gently insert it into his ass, causing him to thrust more, desperate to cum. I tell him to cum and that he is going to suck my cock when he is done. As I stroke his prostate and his cock, he erupts all over her. She screams as she fingers herself to climax soon after. She helps me put him on his knees as I am desperate and want his mouth on me. He hungrily begins licking me as I push my cock deep into his mouth. She tells him to suck it which only turns me on more. I thrust my hips, pushing my cock deep into his mouth as her talk gets dirtier. Screaming, I release.