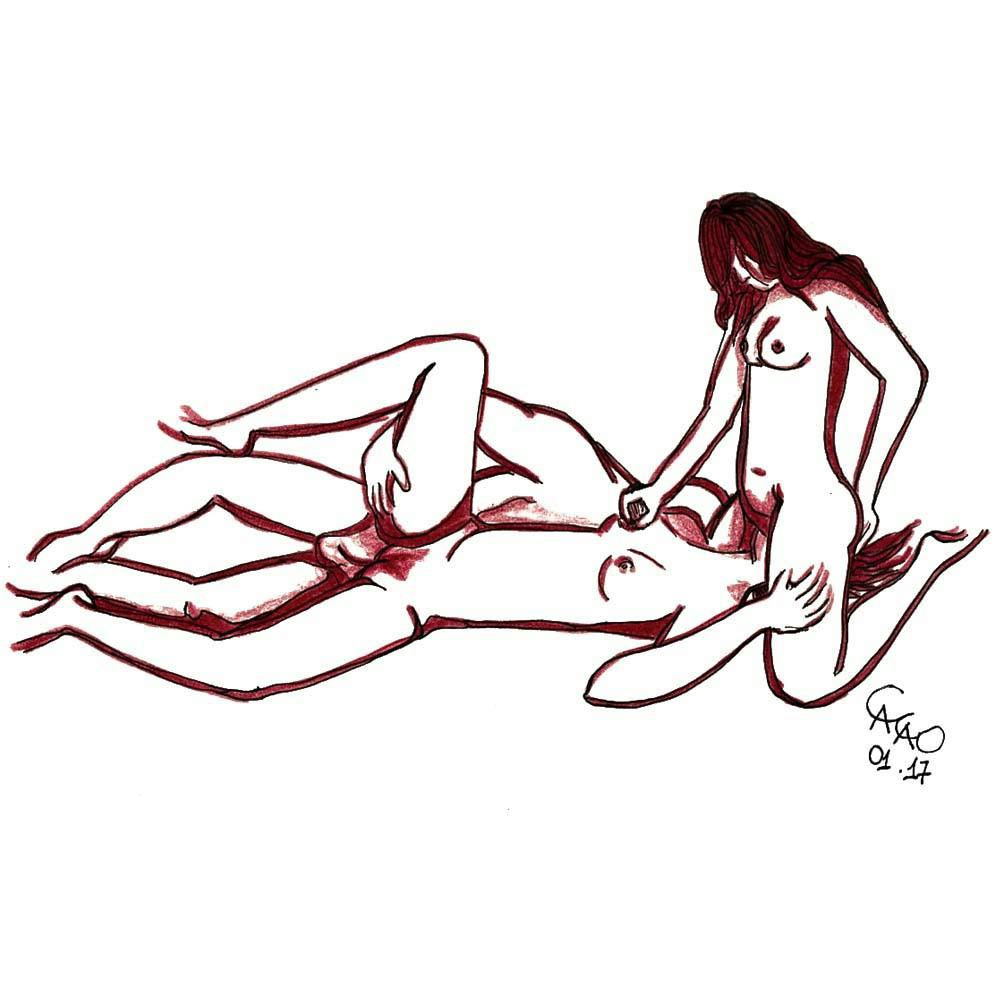 Welcome to the Club
A Sexual Fantasy
We've been a happily married couple for more than 11 years, we're not even 30 years old… and the proud owners of an apartment. Working hard every day, we're always looking forward to celebrating the weekend by killing bottles and bottles of wine on our brand new terrace. We're passionate swing dancers as well, putting down some Lindy Hop to Ella Fitzgerald's sounds at night. But is that really everything? Is that enough to fulfill life, especially lust and desire towards each other? Not always… so we decided to add some more "swing" to our love life.
We subscribed on an internet platform called JoyClub, feeling pretty skeptical at first. But it didn't take long until we met another couple… and now we've had sex with them. Next to each other, exchanging partners, ending up as a bundle of skin and sweat, not caring whose hand was touching whose body. Stunned and overwhelmed by those experiences, we continued, got to know more couples in an intimate way, went to clubs, met in groups and had incredible nights.
Think we're crazy? Maybe, yes… we could be.
Do you think we do these kinds of things to escape each other? To do all those things we didn't do when we were younger? Definitely not! Each and every time we bond more and more to each other, via trust, love and joint experiences.