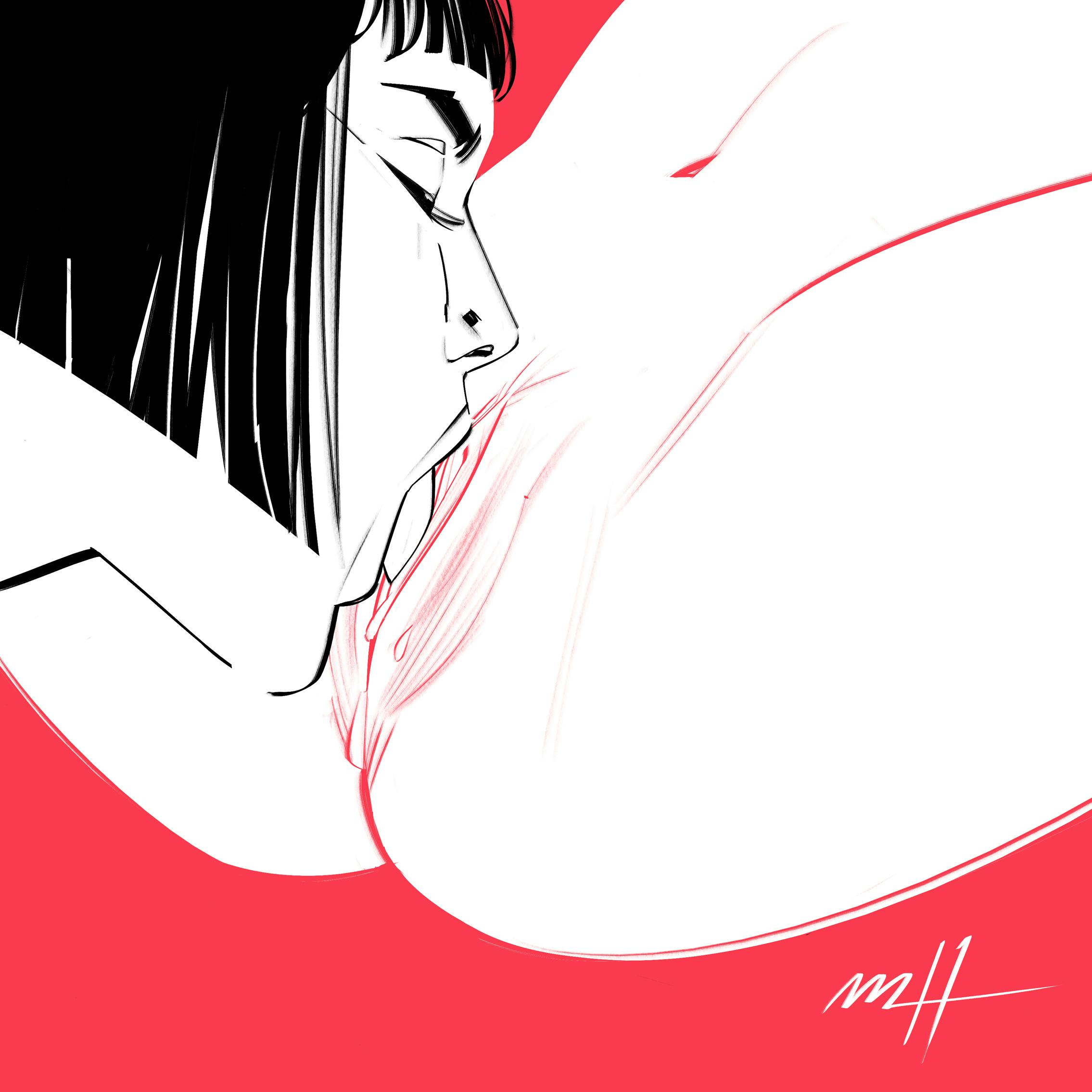 The thought of the third one
A Sexual Fantasy
A while ago, one of my long-time teammates told me he couldn't play in the next volleyball tournament. My girlfriend asked one of her friends to replace him.
I didn't know that girl. Here are the two important things I learned about her this day: she rocks at volleyball, and she has an incredible body.
After winning every game we played, we came back to my place where my girlfriend was waiting to congratulate us. She told me she would give me a good massage this night. Her friend asked her why she wouldn't give her one too.
Needless to say, she had more than massages this evening. Still sweaty, we gave her a four-hand massages, two-tongues pussy licking, and made love to her, sharing her, worshipping her body, doing everything she wanted, craving to satisfy her.
Then she went home. This night, my girl and I cuddled and talked about how great her friend was. We made love thinking about her friend and her sweaty body.