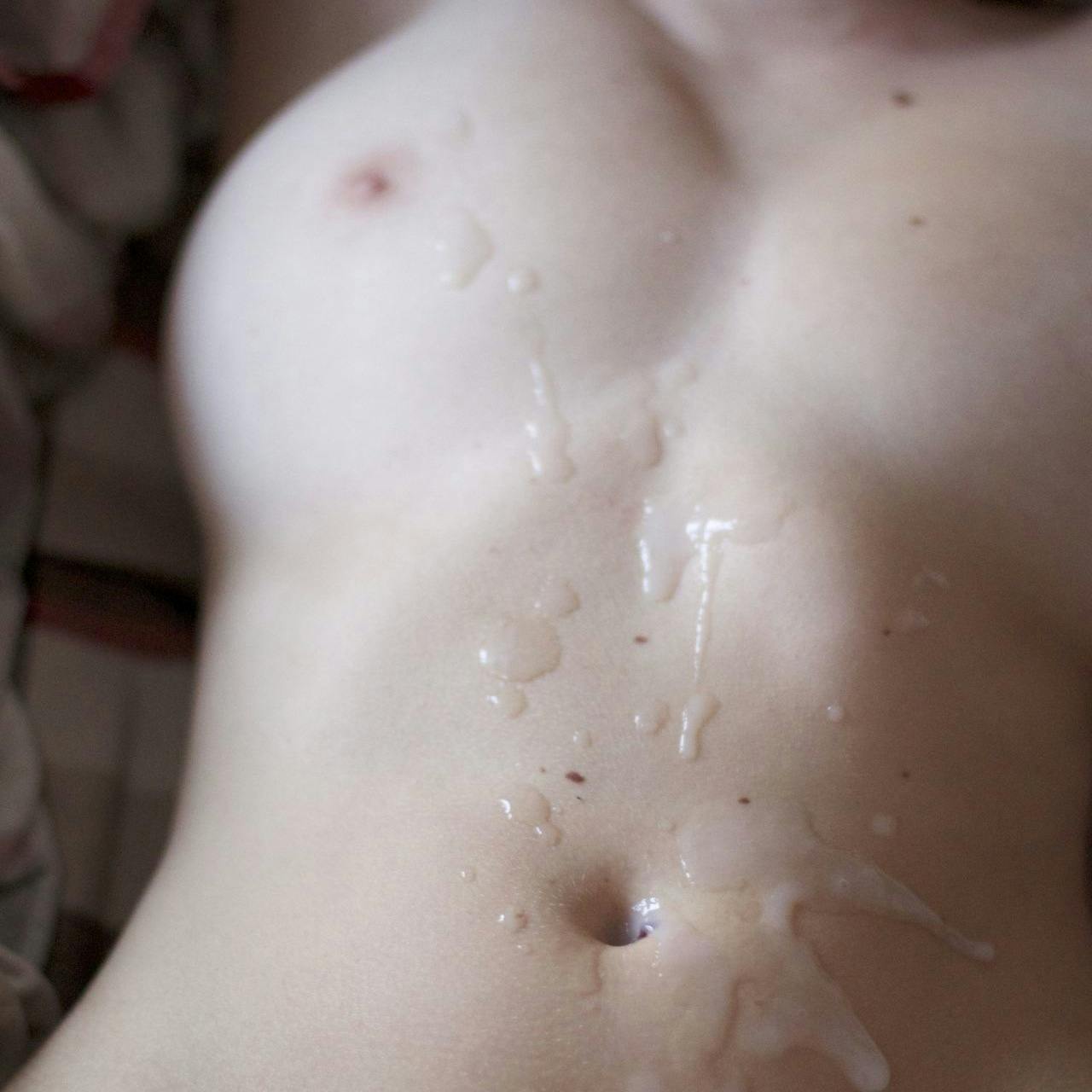 Their pleasure explodes on my wife
A Sexual Fantasy
The livingroom is dark, the dim sun light of a hot late summer day filters in through the lowed rolling shutters.
She is sitting on the dark leather armchair, wearing a pink thong and pink sleeveless top. Her legs are slightly opened as they both enter the room. The two men have just finished to working in the garden. They are both in their late 20s and good looking. They are sweaty and their muscles show through their white t-shirts.
They go towards her, take their shirts off, showing their tanned bodies, and start to roughly fondle her breasts over her top. Her nipples react immediatly underneath those eager hands. She doesn't hesitate to unzip their trousers and to reveal their arousal. She holds their huge cocks tight one against the other so she can touch both and begin to satisfy with her mouth ... until their pleasure explodes on her.
She is my wife. And I am sitting in the dark, in the other corner of the room. Watching.