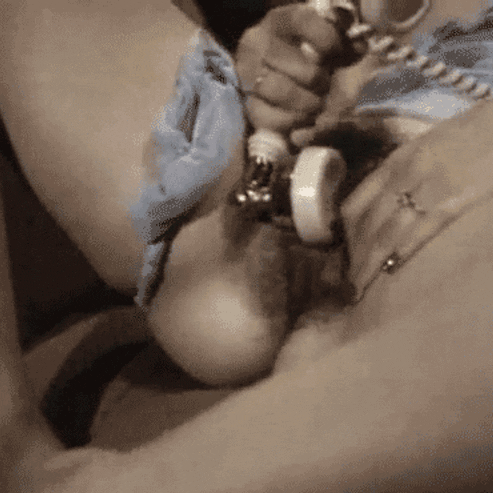 Telephone Orgy
A Sexual Fantasy
That evening was under a strong erotic spin. Close friends, a fine dinner, good wine, jokes, looking into each other's eyes, and we were all quite aroused...
Eating can be extremely suggestive, and tonight we were really letting ourselves loose. It was almost a contest as to who'd be the most daring, the most exciting. It was very even.
Suddenly the phone rang, interrupting our evening. We all became quiet, but couldn't let the mood fall. So while my wife was talking, I got behind her and put my hands under her blouse, caressing her belly, and reaching further and further. She was struggling to concentrate on her conversation...
Our friends were on the couch kissing and touching each other, my wife pressed herself harder against me, so I grew bolder, undid her bra, and caressed her breasts with one hand while the other slid in her very wet panties. She slid her free hand into my pants.
The excitement was compounded as our friends got up and joined us. Soon we were all busy kissing, touching, licking, eating her... and each other.
We realized the next morning we hadn't hung up.