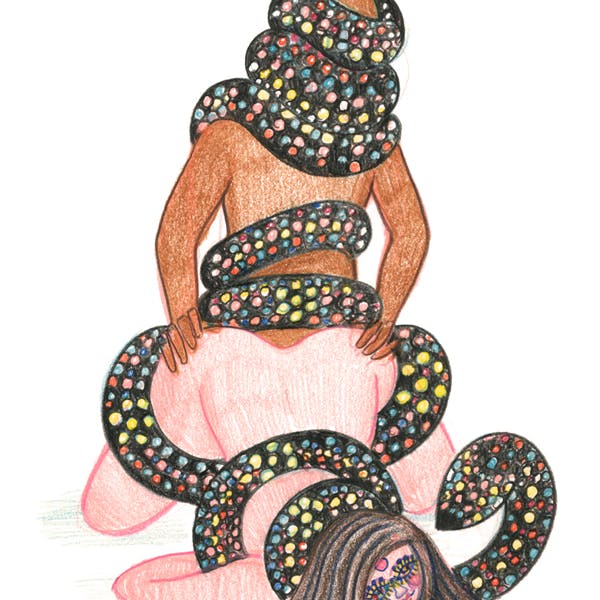 The curl snake
A Sexual Fantasy
My ex boyfriend and I used to have a lot of passionate sex, I liked to tell him to touch himself whenever he went down on me because I can't help but admit that my orgasms became ten times more intense when I imagined another man fucking him.
I had always fantasised that it would start out with them kissing and removing each others' clothes as I watched from the bed. The man I imagined would go down on his knees and suck my boyfriend off as I watched and got aroused.
I would rub myself and watch my ex boyfriend go down on the man.
Afterwards he would slowly slide over to me and lick me. The man would would eat his ass as I watched and fuck him, slowly at first and harder and harder as my ex touched himself and continued to lick me.
I would orgasm as I watched him get fucked and afterwards suck him off wildly until he came in my mouth.