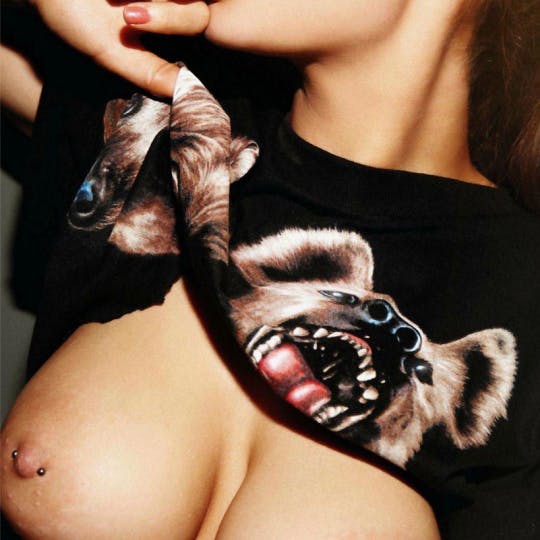 Primal Touch
A Sexual Fantasy
I am a very sexual woman. I love sex, with all sorts of people.
My mind is constantly filled with dirty fantasies. This is one of them:
Two men, devoted to my pleasure. No, not just mine. Theirs too. I want to watch them...
Kiss.
Touch.
Fuck.
I want them to touch me while they touch each other. Wild, rough, no-holds-barred sex. Lots of hair pulling, biting, spanking and holding down. Fucking me from behind while I suck the other's cock. Having my pussy eaten while he gets pounded. All of us fucking, getting fucked, in various positions, all three of us connected - getting fucked by the one who's taking it up the ass, or both fucking me at the same time.
There's no romance involved, just pure, unadulterated lust.
Primal.
Animalistic.