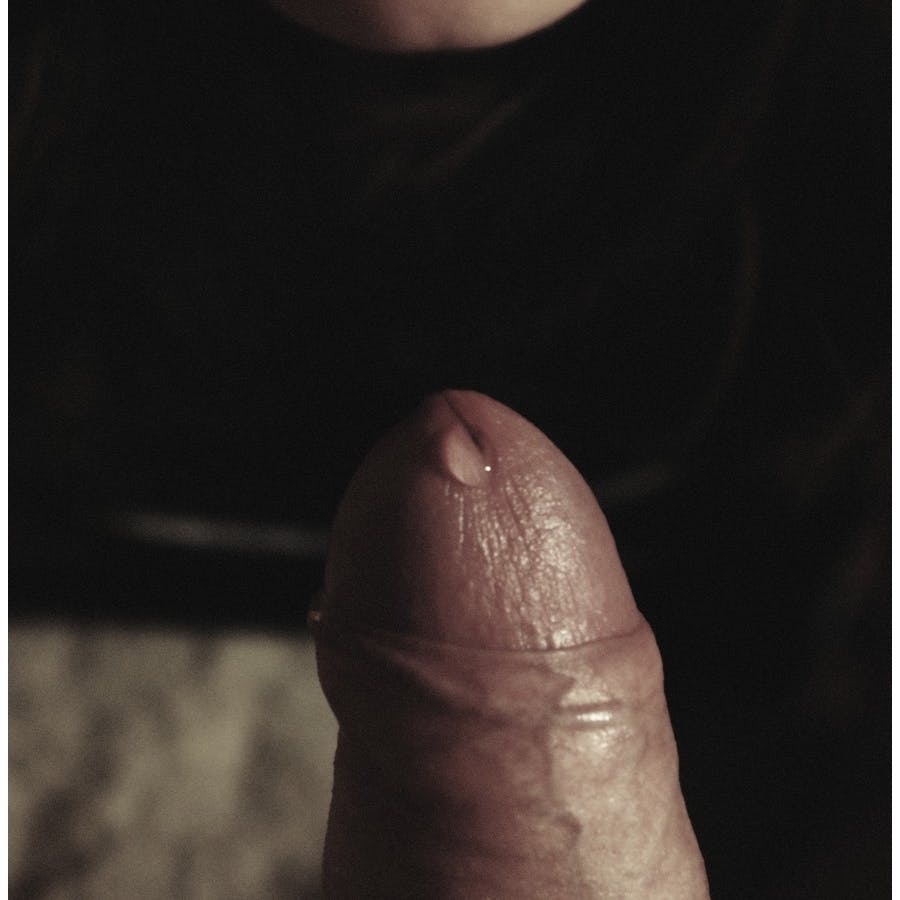 A Performance That Sucks
A Sexual Fantasy
I would love to please women in a different way.
I sometimes fantasise that it's at a hen party or in my house, and that there's a group of women waiting for the performance to begin. Although I am completely straight, I've fantasied about performing gay, in particular giving passionate blow jobs to men, in front of women in order to turn them on.
They would watch, cheer me on, touch themselves, while I perform in front of them.
Depending on how I feel, I may fantasise that in advance they cross-dressed me, and that throughout the performance they will slowly remove my clothes and I can only stop when all of my clothes have been removed.