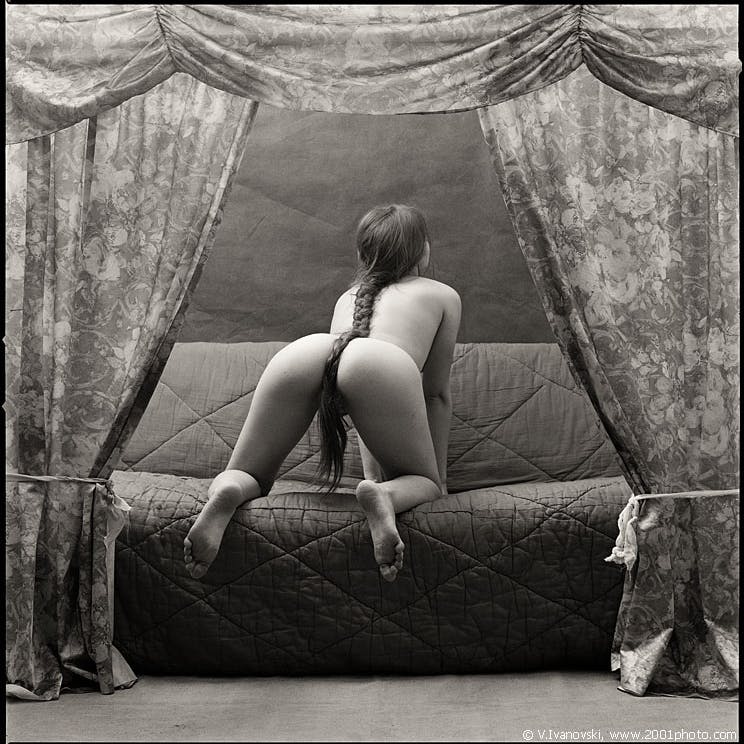 Paint me and penetrate me
A Sexual Fantasy
Since I was a child I felt a huge fascination with my own nudity. Now I am nude model for various drawing and painting workshops.
Although I take my job very seriously and I'm always professional, I've fantasized sometimes with the idea that, while modelling with erotic postures for a few painters and artists, everyone in the room becomes sexually aroused.
Even though I am their untouchable muse up there, it doesn't stop me from touching myself and I start masturbating. All the women and men struggle to concentrate and keep drawing.
But the session comes to a climax when an attractive artist comes up with his palette and starts painting on my skin and then gently penetrates me. He is the first of many, and the fantasy ends in an enormous orgy.