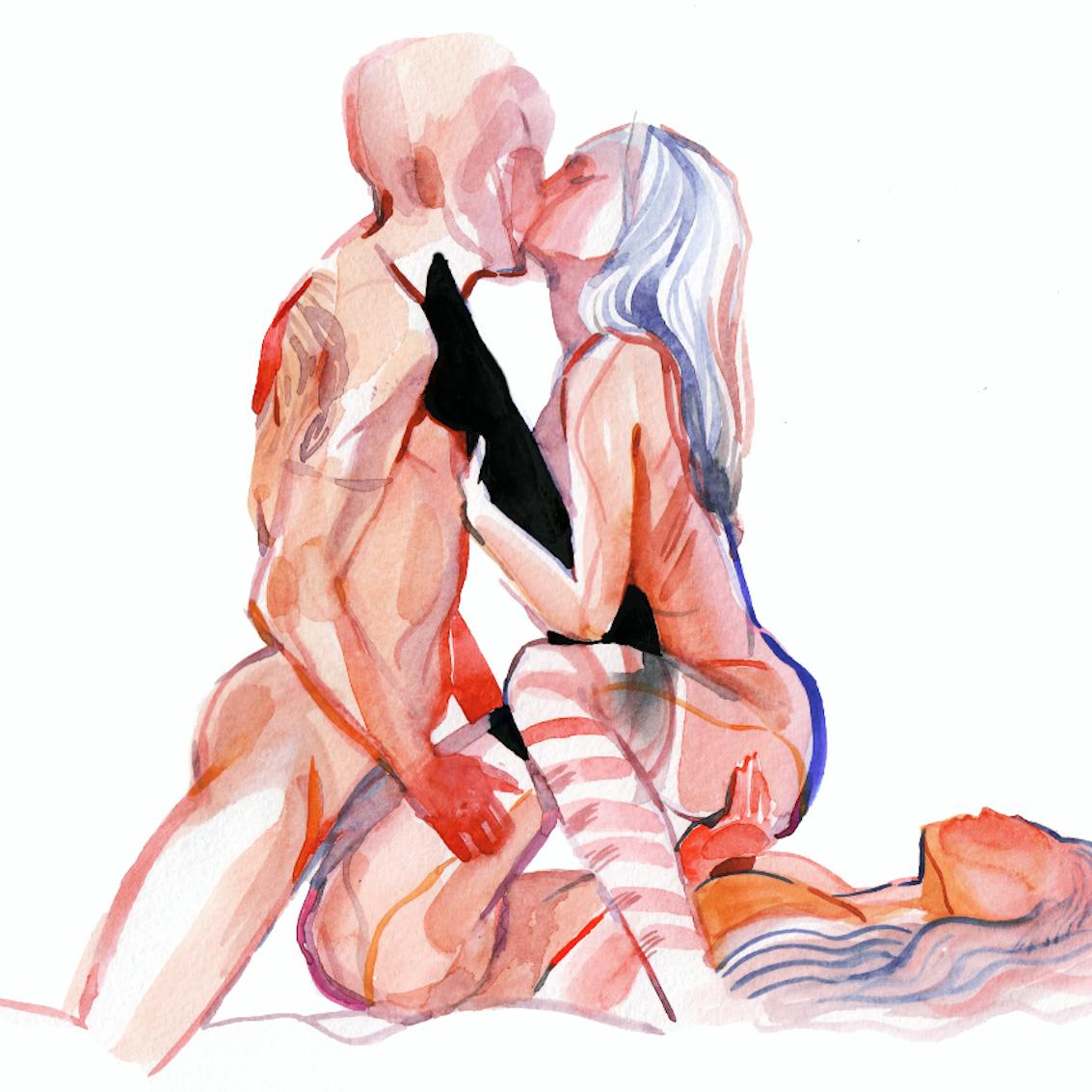 I've Only Had Sex With My Wife
A Sexual Fantasy
My name is Lito and I've been married for almost 20 years. My wife is the first one I had sex with. The sex is great and wonderful. But I have a desire. I want to have sex with another woman. And I want my wife to have a part in it! We are staying in a beautiful hotel in a big city. After a day of shopping, teasing and touching we enter our hotel room. It's a large room with a large bath in the bedroom and a big shower in the bathroom. I turn on the tv and watch some channels. My wife is checking out her purchases. She takes her clothes off and starts to show me her new clothes. Every time she undresses I get more turned on. She is wearing a set of lingerie I once bought for her. She has beautiful breasts and a nice big ass.
Do you like what you see she asks me? She noticed the red blush on my face. I am taking a bath. Do you want to join me? She turns on the water and puts in some soap. She takes off her underwear and steps in the bath. I join her. We start to kiss and touch. She loves it when I play with her nipples. Her breasts get bigger and harder. That's when I know she's really turned on. I love your breasts I tell her. Feel how firm they are. She touches her breasts. What is something you have always wanted to do I ask her. I want to know how another woman's breasts feel like. Whats your secret desire she asks me? Still playing with her breasts I tell her my desire. I want to have sex with another woman and I want you to be a part of it. So you want to have a threesome she asks? And why do you want me in it?
I want to feel and taste another woman.
I begin to rub over my wife's vagina. Her labia are getting big. She is very turned on.
And I want you to touch her breasts, play with them. That thought turns me on she softly says. And if I touch her breasts, what are you going to do? I want to taste her vagina.
We look at each other. I ask her: shall we get the ipad and search for an escort? After 30 minutes we have found a beuatiful woman with red hair. I wish this dream came true...