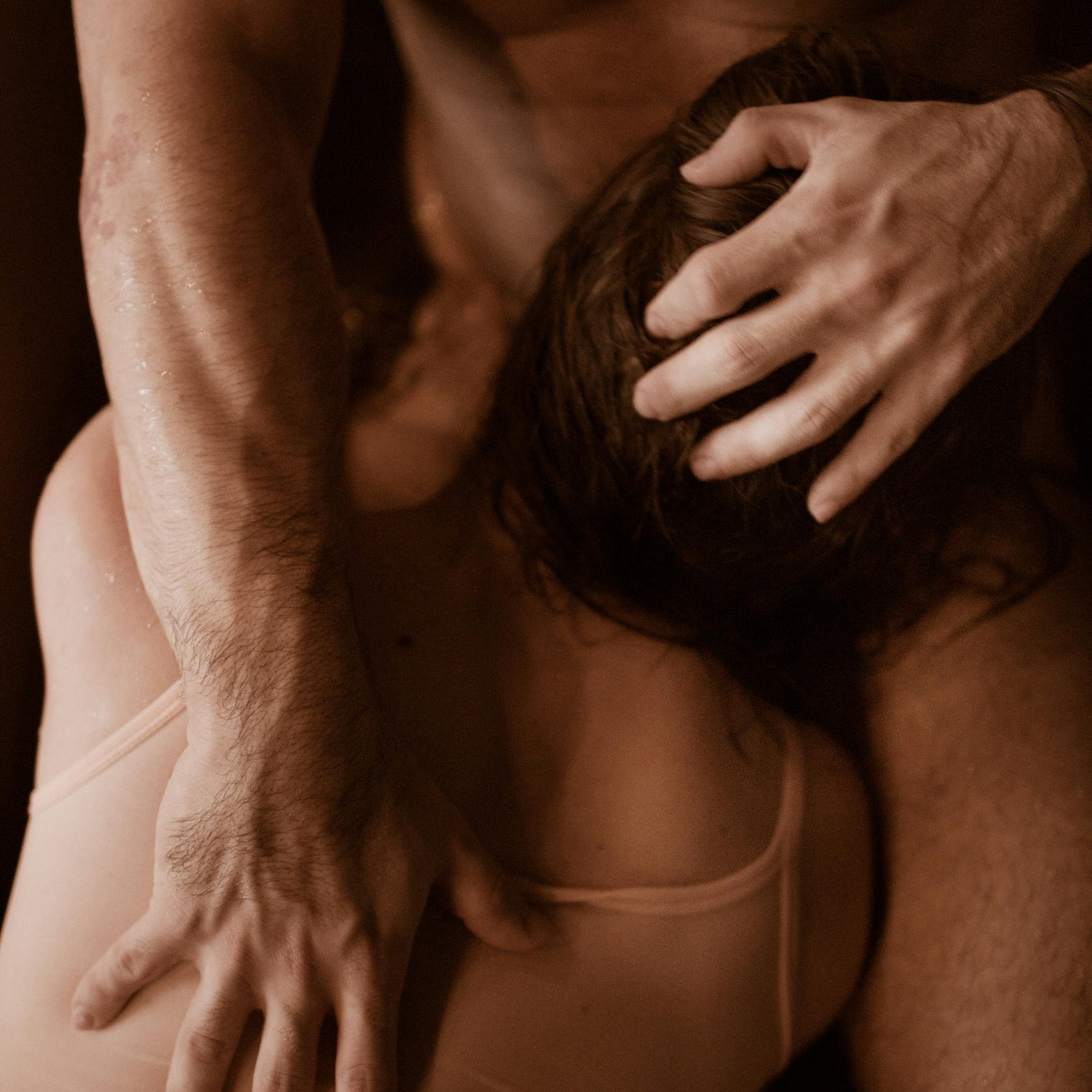 A night at the opera.
A Sexual Fantasy
An attention for all first cues has been called out by the stage manager. Everybody backstage is ready to go. The conductor enters the orchestra pit and tonights first applause fills the theater. It's a full house and the audience has high expectations. Houselights go from full to half and the conductors sign turns from red to green so the orchestra may be instructed to tune. It's such an exciting sound because now the performance is almost to begin.
Houselights go out and the auditorium turns dark. The overture starts and all eyes gaze at the conductor and musicians in the orchestra pit working close together producing the most beautiful sound from almost another dimension. The warm-lit red curtain will soon reveal tonights scenery.
As the curtain opens we are invited in a classical ballroom with chandeliers all over the ceiling. Everyone on stage is barely dressed in lingerie and underwear. Beautiful men and women blend together, their bodies are like snakes entwined. What if the stage director intended something different for tonight? How far can boundaries be pushed as art justifies everything? Against the sizzling background a woman kneels before a man, takes off his Calvins and grabs his ass firmly with both hands. This was just the beginning of something unexpected. What a night out!