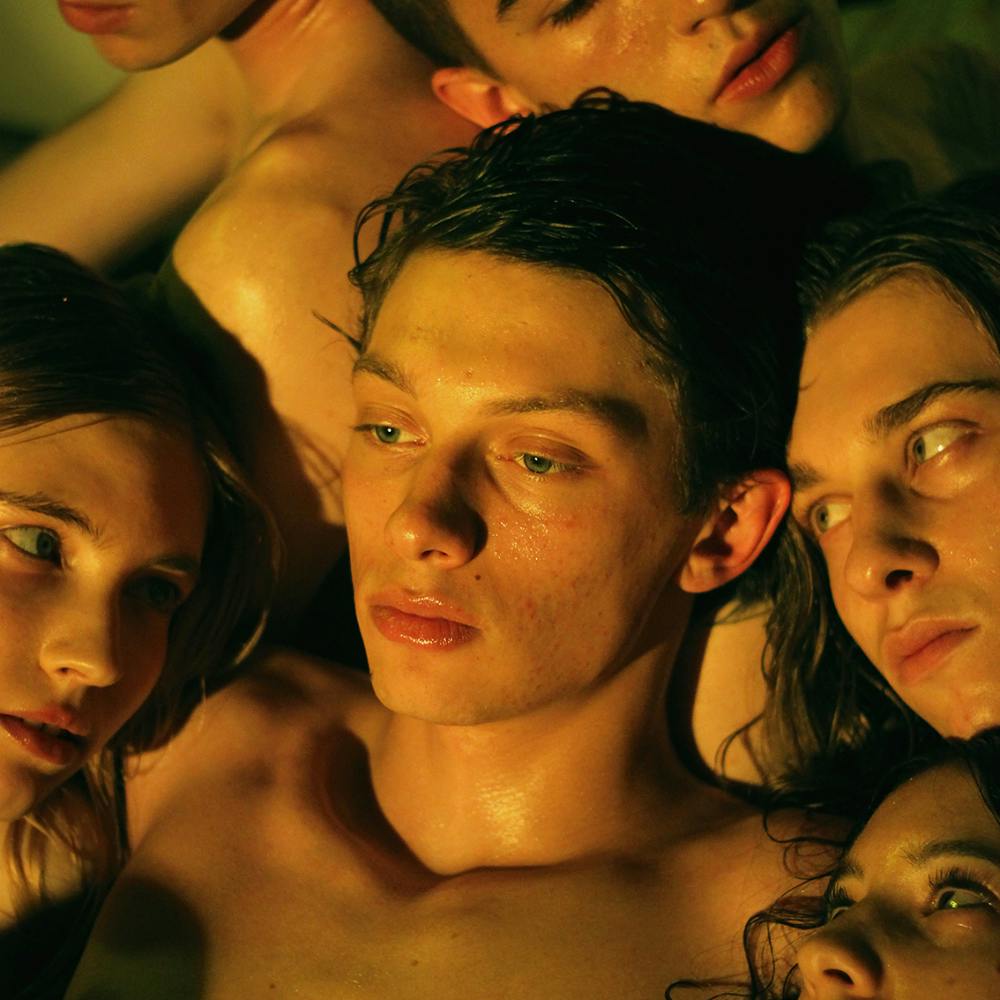 My Mouth at Your Service
A Sexual Fantasy
It all begins with me spread eagle and strapped to a flat surface (bed, table, counter, floor, etc). My wife removes my blindfold to reveal a circle of cis and trans men and women all naked, waiting for for what is to come. She whispers into my ear that my must serve them all or I won't be allowed to cum, as she slides the blindfold back over my eyes.
I feel someone approach and begin to straddle my face, feeling a warm wet pussy on my lips, tasting it with my tongue. One after another they approach to have their cock sucked, or their pussies or asses eaten. One after another spills their warm juices down my throat and on my face.
After I finished the last one I feel a kiss on my neck, and another on my nipple, a hand grabbing for my cock, a finger sliding into my ass, lips on my lips and hands and mouths all over my body. It's as if i'm being devoured.