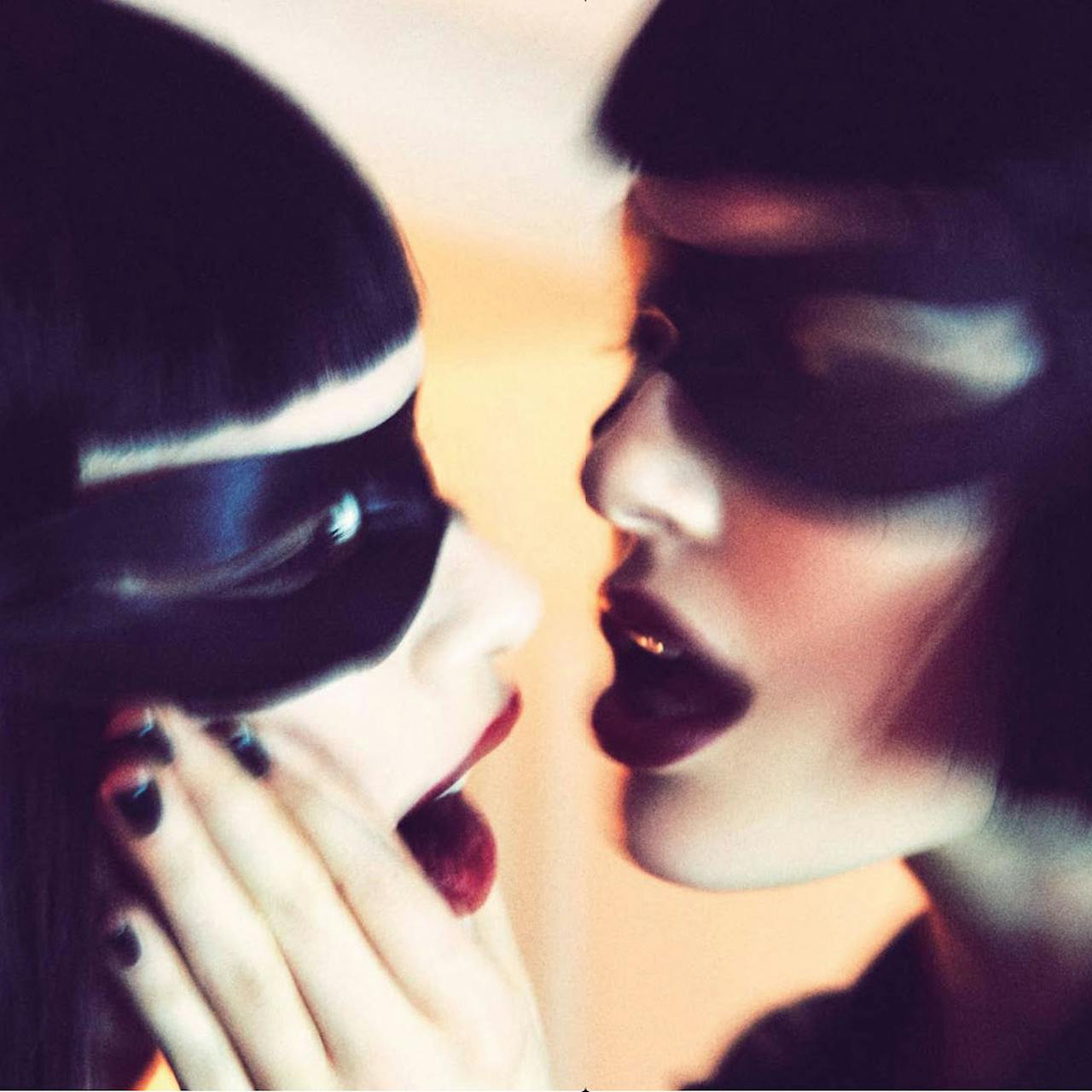 My first time in latex
A Sexual Fantasy
I always considered myself a sexual person, totally open to try new things. When I discovered BDSM a whole new range of feelings opened up in front of me, and I began to introduce myself into this new way of life. I found that I was dominant.
And then I met her.
Pale and young, with a slender body and big breasts. Red hair, like me. In fact, people used to say we were really similar.
One day while we were at home, she surprises me with a large package…a gift! I was so excited while I was unwrapping the box, meticulously packed.
While I was removing the content, I could see her out of the corner of my eye, laying in front of me with mischievous attitude. Our eyes met and locked to each other.
It was a black latex catsuit, beautiful and bright, with a matching necklace also made in latex.
I told her to undress and she obeyed without question. She threw her clothes on the floor, and stood on her knees in front of me, staring at me almost defiantly. I pulled hard her hair and pushed her fleshy mouth to me. We kissed passionately, clasping our tongues as if that was the first time we did.
I told her to undress me, and she, still naked, slowly took off all my clothes as she watched me obscenely. When I was completely naked, I ordered her to help me dress with the latex and once completely dressed as a domme, I grabbed her tightly around the waist and pulled her to me, our hot bodies pooling together.
I started kissing her neck and mouth, feeling how her sex increasingly throbbed between her legs.
I dug my fingers into her, feeling how wet she was and moving them with force until she reached what it would be the first of all the orgasms that awaited us that night.
I put her submissive collar on, made of black rubber with a large ring in the center, and we played until we both reached orgasm several times. The whips, handcuffs and gags were accomplices of our pleasure as she obeyed my commands without hesitation.
We still remember, laughing and moaning, that day.