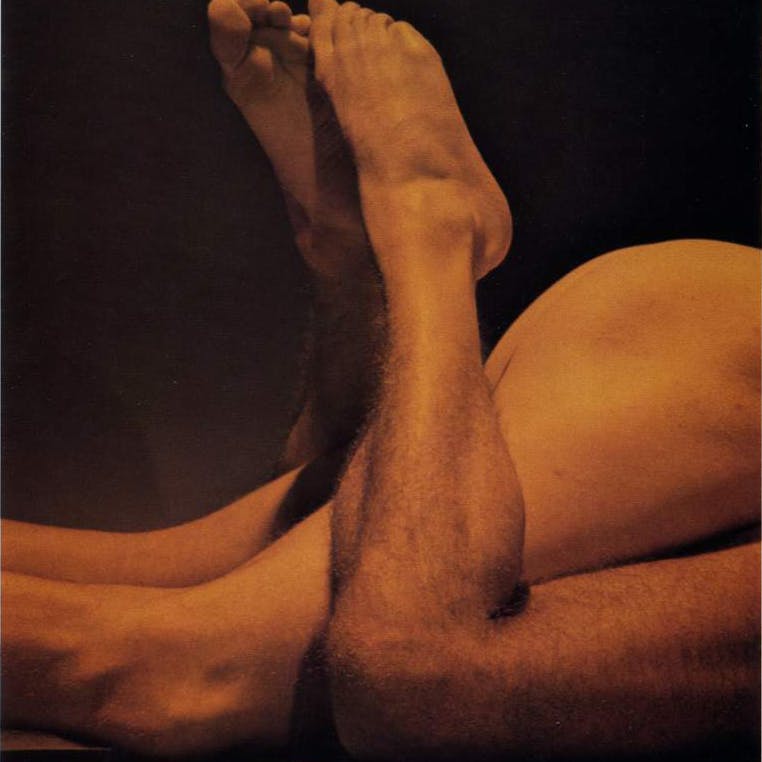 Little Red Riding Hood ... Riding me missionary
A Sexual Fantasy
She sexes me up. When I look at her, I get so horny. But in my shyness I never dared to set this up until tonight. Now she is here,  bathed in a burning, blinking red light. The light licks her dark body. She recognizes me, and I feel pulled towards her. I can't resist a black goddess, dressed oh so sexy. I look around, I'm alone. I go into the room. No bills, just pleasure baby.
She closes the curtain, and we caress each other, getting hotter and hotter, kissing. She guides me to the big bed. She undresses me, and lays me on my belly. Hot oil on my back. Rubbing me up and down, she gets me relaxed. She opens my legs and fingers me, until she pulls my butt up and slowly penetrates me. Taking me doggy style. Filling me up inside. Oh, it feels so good with her, my first she-male. As trust builds, deeply, slowly, so does the pleasure. My most secret desire: being fucked doggy style by a black goddess.
The door opens, and suddenly I feel exposed, fear and excitement bubble up, but she keeps fucking me. I lower my head to take a look. A stranger peeps in, another one passes by. Out of the night our date appears, dressed in a red hood. Only her eyes and her silhouette are visible. She does not close the door. She commands attention with her gaze. I look up. The hood drops to the floor. Naked, she stands before me in her white stockings. Wow, she's so hot and wet! The curtain is closed behind her. The door is slammed close.
I rise, but she pushes me down, and sits on me. My lovers trade position, Red Riding Hood riding me missionary style. The thumping inside me drives me wild, and the harder I get. I want to fuck her, but she doesn't let me. She pushes me down, and down again, she's in command here. I can't hold back my final pleasure anymore, and scream.
"The night is still young," she whispers as I pant, "are you up for more ?"