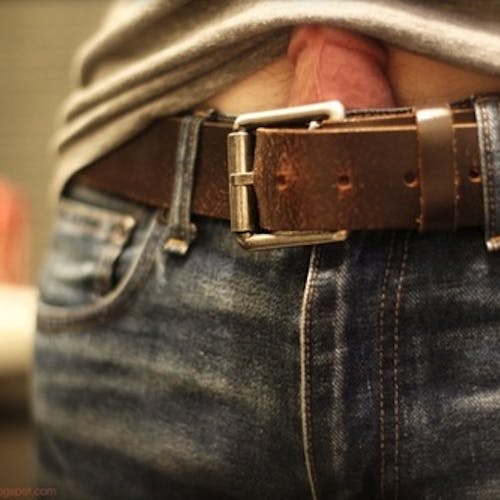 lick him this way
A Sexual Fantasy
I loved being single; the only thing I missed was a regular sex life – one-night-stands were just not my thing.
So, one night I was invited to dinner by my friend Liz, who was married to one of the hottest guys in town. I knew Mike found me attractive, and I couldn't resist dressing seductively around him, I loved his eyes devouring my body through my tight clothes. I'd never do anything about my attraction, but the flirtation was fun, and the thought of his eyes, hands and mouth caressing my hot, naked flesh never failed to arouse me.
I arrived at their house wearing a skimpy short black dress. Liz answered the door looking stunning in a low-cut top and tight jeans. I handed her a bottle of wine and asked if I could use the bathroom. She went to the kitchen as I mounted the stairs. I entered the bathroom and walked over to the large mirror ready to re-apply my lipstick, and suddenly realised I wasn't alone, Mike was behind me, naked, dripping wet, just out of the shower and sporting a huge erection.
I blushed and felt embarrassed and aroused all at the same time. I started to hurry out of the room, apologising and bumped into Liz. She wore a seductive smile on her face, "it's OK", she said, "I know you find each other attractive. It's Mike's birthday today, how about you and take his beautiful cock in your mouth, I'd love to watch you suck him". I looked at Mike, he was clearly as surprised as I was and looked bewildered and rather uncomfortable, it was clear Liz had cooked up this little surprise all by herself.
I walked over to him and fell to my knees. I just couldn't resist. I took him in my mouth; I was so aroused by now. Liz came over and knelt beside me whispering instructions into my ear, lick him this way, take him deep into your mouth, and suck hard. My hand slid down into my lace briefs and as I brought myself to a climax he came in my mouth, it was one of the most erotic experiences of my life.
We had a beautiful dinner, then I left them to what I am sure would have been a night of white hot passion…