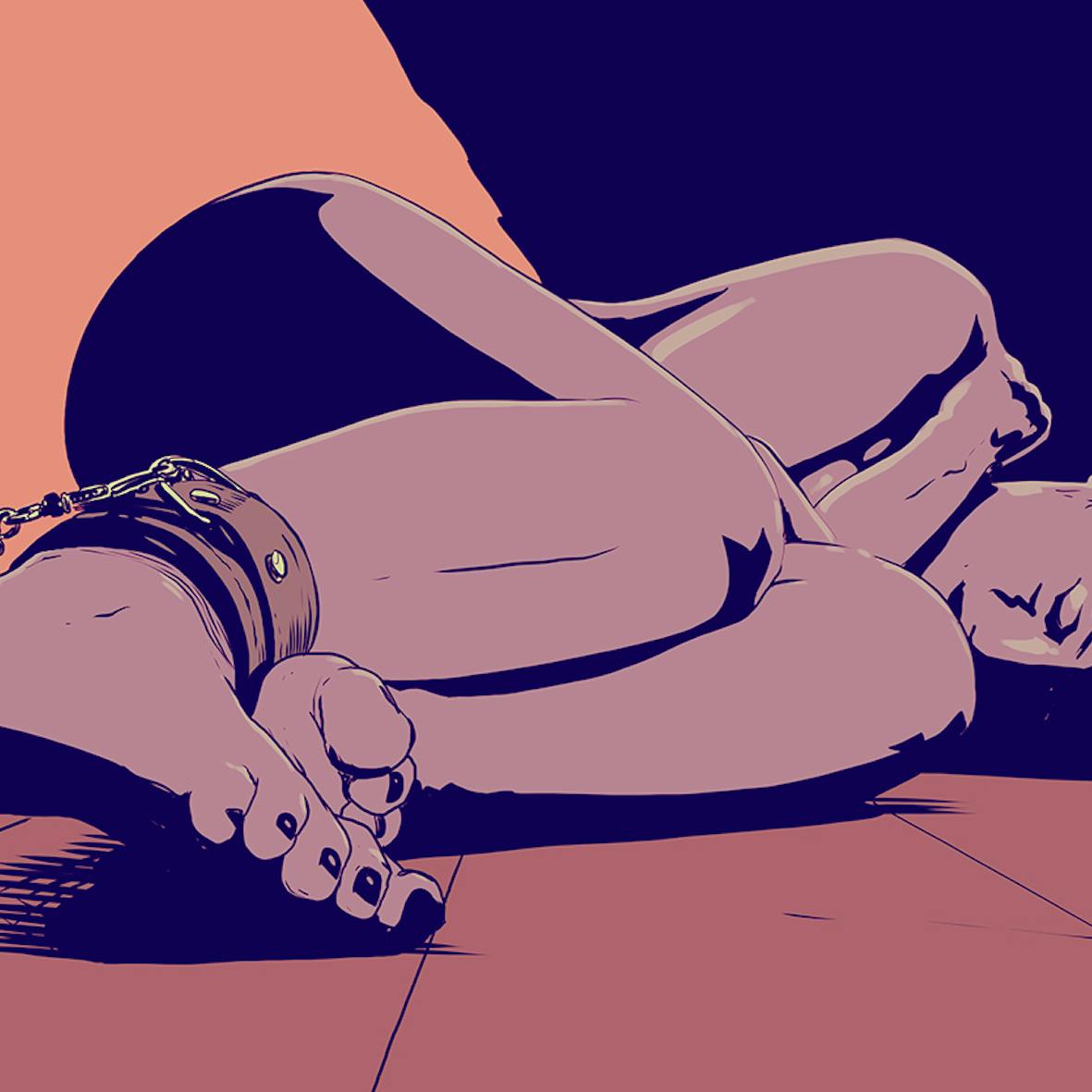 My Kinks Are Pretty Straightforward
A Sexual Fantasy
I happen to be a very dominant person in my day to day, but when it comes to sex, all I really want is to be dominated, to be ordered around, to beg for pleasure and to ask for permission to cum.
My best experience was with an ex boyfriend who restrained me before making me deep throat him while he fingered me. Then he ate me out until I begged for his dick inside me. He turned me over and fucked me from behind. The grand finale, my kryptonite - he put his thumb in my ass while he fucked me and I had to ask for permission to cum which he denied until he was happy with his little sub.
The experience was incredible.