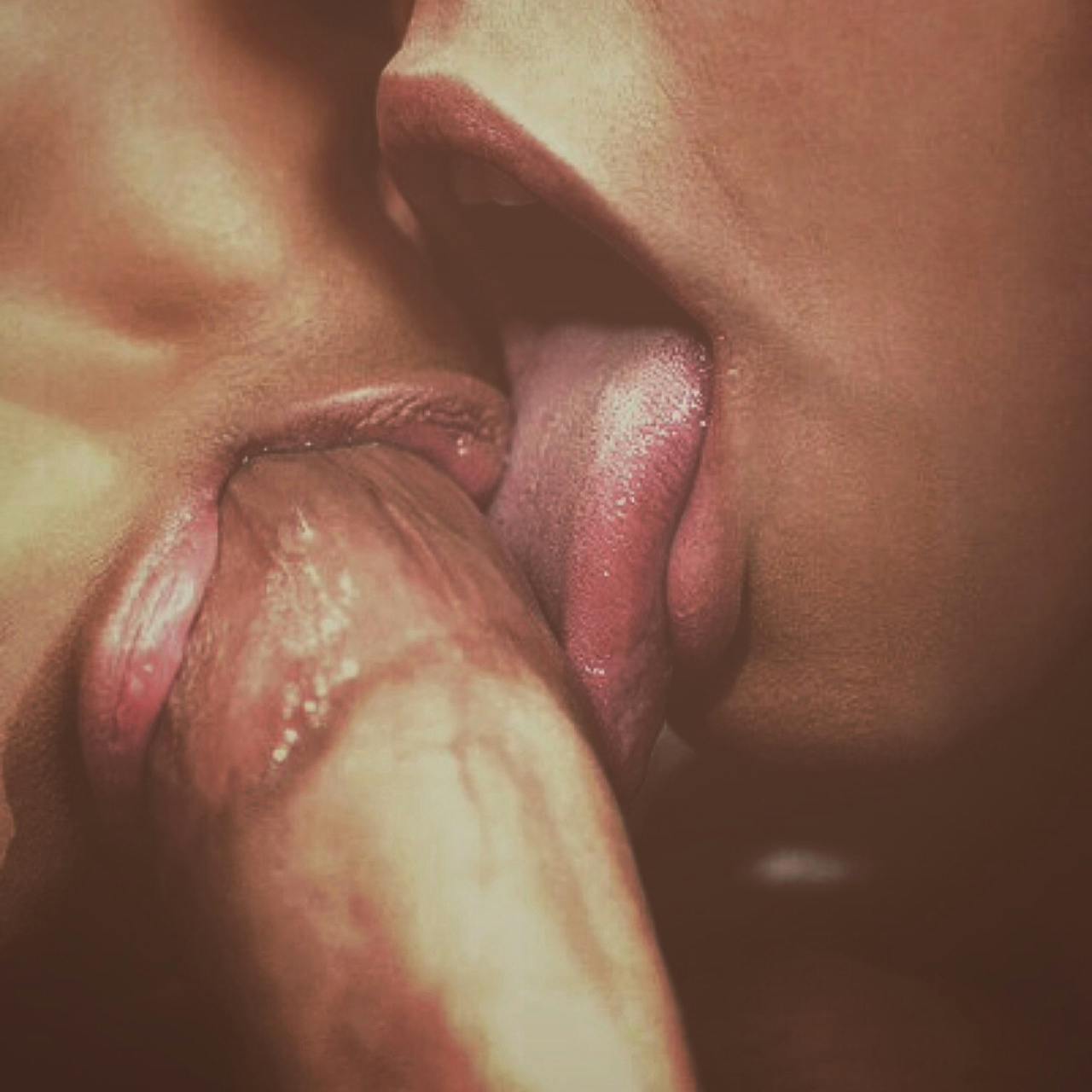 Her, Me, The Other Man...
A Sexual Fantasy
I have always wanted to have a threesome with my girlfriend. I have always wanted to have myself and another man lick her pussy at the same time while she takes both our cocks. Have the other man fuck her so deep and hard while I hold her and see her face and hear her moan while she looks at me wanting more.
As I lay her down, she takes my cock while the other man turns her around and begins fucking her from behind. She swallows my cock whole. Spitting all over it and choking all over it while the other man spanks her hard while he continues to fuck her harder and harder. Then I will lay down and have her ride my cock with her dripping wet pussy while the other man fingers her sweet snatch. She takes his cock and uses her tongue all over his cock. I thrust my hips harder you can hear my balls hitting her vagina.
She tries to moan but the other man gives her his cock to silence her. We both then come to our feet as she jerks us off . We both moan as our cocks our ready to explode. She tells us to both cum all over her. He cums loud all over her tits. The sweat running all over us . I then begin to cum all over her mouth and she takes every drop. I shake as she takes all of my cum dripping cock. I kiss her deeply on the lips.
A week later as I sit reading. I hear my girlfriend walking into the door. I look up and she's standing in the entrance with her girlfriend from work. Holding a bottle of wine and with a smile on her face she says to me, "We are staying in tonight"...