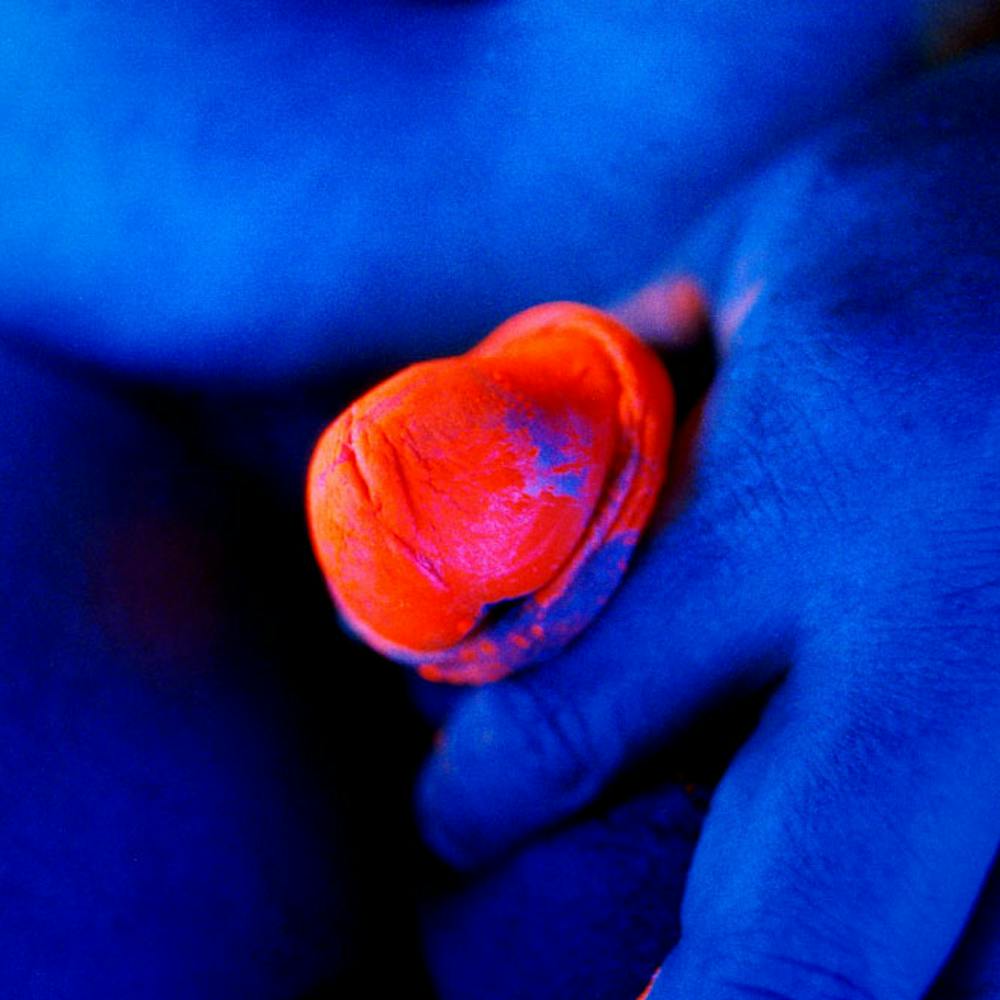 Glory Holes for Two
A Sexual Fantasy
I have this fantasy from time to time, where I'm in a sex club with my wife, and there's a glory hole wall with random penises sticking out. My wife decides to try one. She bends forward and starts sucking on the penis in front of her. She likes to either give or receive, not both at the same time. So, standing there idle, enjoying the show, a penis appears in the hole I'm standing in front of. She looks at me, winks and says 'Try it, you might like it". So I do. Both of us are next to each other, blowing complete random strangers, and we get them to cum around the same time.
We kiss and I admit to her that I actually enjoyed it. After feeling my penis and stroking it a bit, she encourages me to go on the other side of the wall. I do as she suggests, stick my penis through a hole and receive a blow job. Not certain whether it was from my wife, I hurry around the other side where she's finishing up with a different penis. I asked her who it was and she said some guy wandering by got to me before she did.
She shrugs and we head over to the female glory hole area where a person can go down on a random woman. I start stroking one and my wife is there, not sure what to do. I wink at her and tell her "Try it, you might like it". She does and we both have a lot of fun, especially when she goes around the other side of the wall and has quite a few people taste her.
Many orgasms later, we leave and get a slice of pie at a local diner before we head home for more adventures...