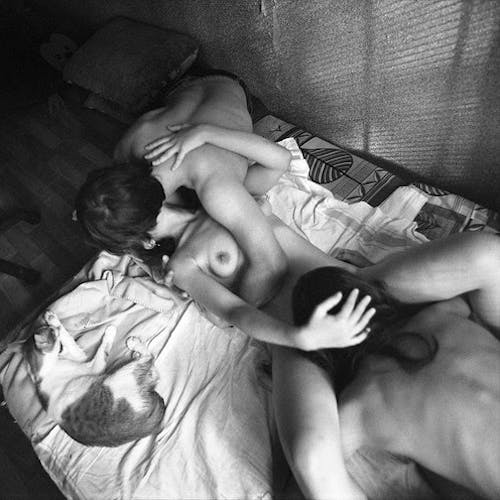 Friendly spit roast
A Sexual Fantasy
Together with my wife we've once played "truth or dare" to spice things up a bit.
She revealed to me her fantasy:
"I've once read in an erotic book a scene where two guys were making love to a girl. She was on her knees sucking one of them, while another one was penetrating in doggy style. they called it spit roast. Just this name is enough to make me met. I would like to try it once but there is also one more thing... I would like to change position after a while, so one of you will be fucking me and the other one will be licking my clitoris while I'll be sucking his cock. I want us all to cum together."
I've asked, if she can tell me how the other guy should look like, so maybe I will find someone like this?
She replied:
"You don't have to look for him. Let's just invite Tom for a night."
He's been our best friend for many years now and my best man.
We've promised each other, that in less than a year, this dream will come true... our dream from now on...