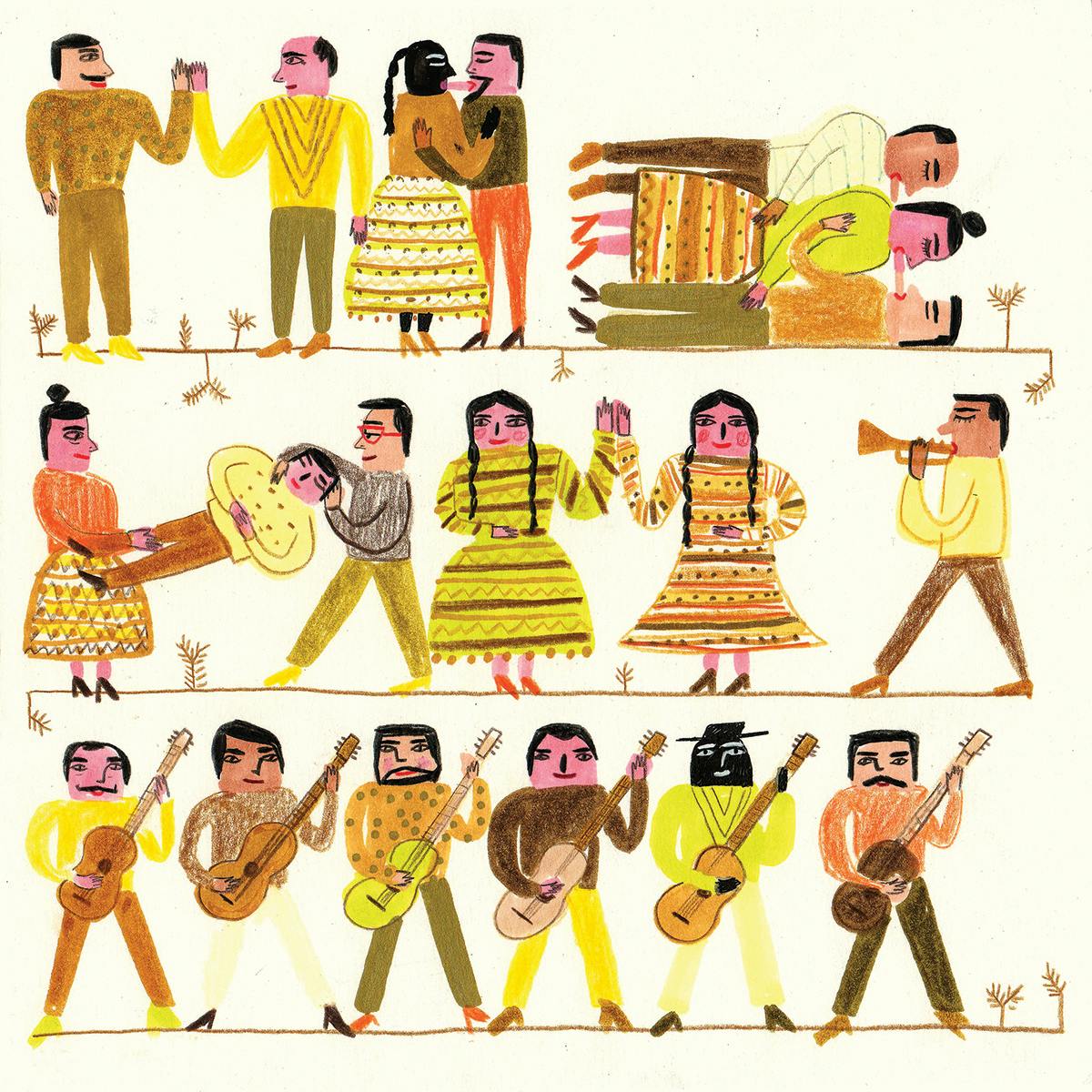 Female Sexuality
A Sexual Fantasy
Hi Erika,
I watched your story on netflix and had to reach out. I am a 26 year old young woman from canada and have been fascinated by female sexuality and the way it is treated in society for many years. I took a survey among my 20 something year old friends and fellow restaurant servers, to find out only a shocking few who actually admitted to masturbating (3 in 20). Most have never orgasmed. My concern is - if you cant understand your own body how can you expect someone else to. I strongly believe we live in a world where female sexuality is repressed and as a result women are losing the health benefits (physical and mental) of sex. Perhaps this contributes to the growing number of depressed youth in this world. In the 60s, the treatment for women was either a doctor using a vibrator on them or electro-shock therapy. I dont believe we are much more advanced today.
I think what you are doing is wonderful. I would like to promote women talking about sex and feeling confident enough to touch themselves. I agree that sex education comes from porn and it is so important to make healthy, respectful and empowering options available to everyone. Most of all I think it is important just to talk about it, so more women feel able to do the same.
Personally, my fantasy is being gangbanged by many men. I like the idea of being deeply filled up from all angles.
Thank you for sharing your gifts with the world and being a strong advocate for females all over the world.
All the best
Rebecca