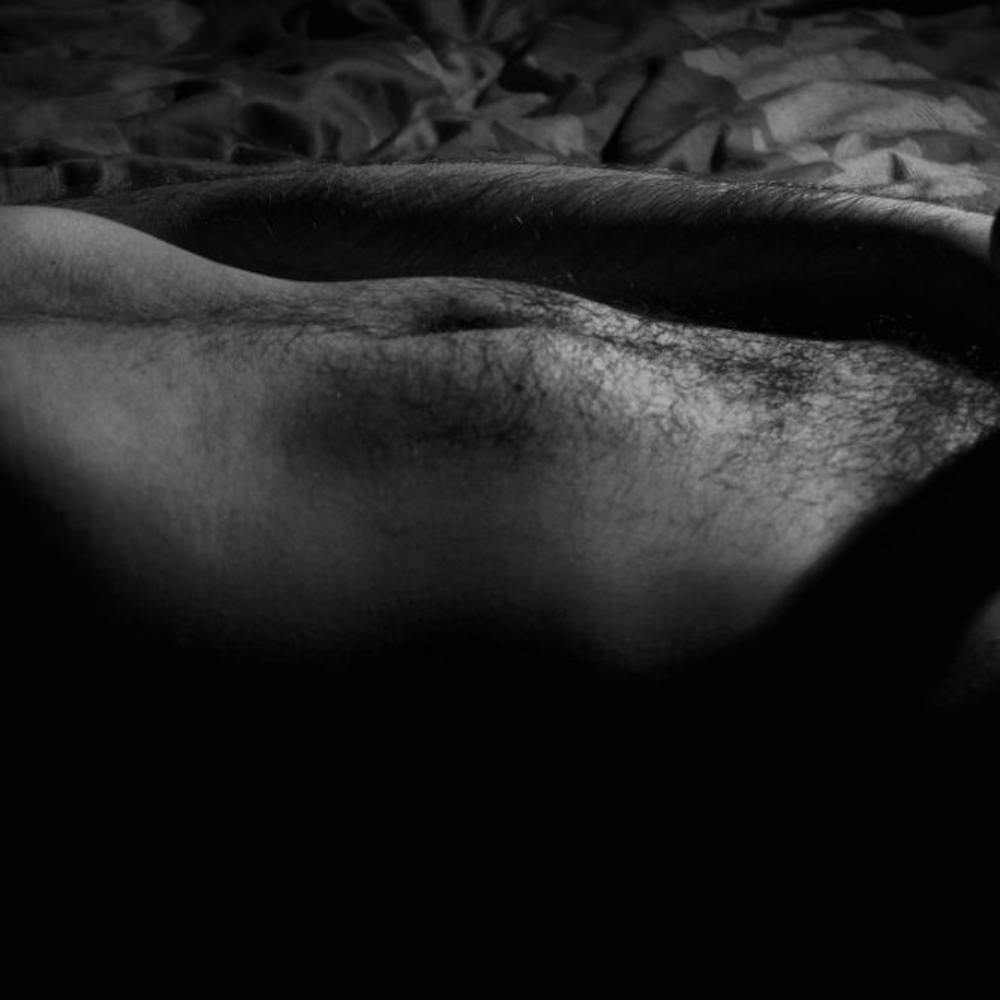 Erotic Theatre
A Sexual Fantasy
To me the most arousing part of pornography is watching others become aroused. Many of the videos at LustCinema touch on this theme — my fantasy focuses on it.

The setting is a small theatre. There's an audience of about seven people made of three men and four women of varying ages.
The audience arrives dressed in robes. They have regular underwear underneath. They arrange themselves in comfortable chairs. Between each chair is a small table holding two velvet bags containing vibrators, dildos and lube. Water will also be available.
In front of the theatre is a small stage with various props and the usual lighting. The audience will watch three to five 30-minute scenes of porn movies. After each the director and actors will come forward for feedback from the audience.
There will be three to five scenes. The objective of each will be to communicate sexuality in such a way that the members of the audience become aroused. As they become aroused, they will touch themselves and, with permission, each other. And this is the heart of the sexuality. At least one camera will be focused on the audience and document their arousal. Hopefully we will have views of women and men touching themselves or each other. If possible, show a split screen with one half showing both the action on the stage and audience.