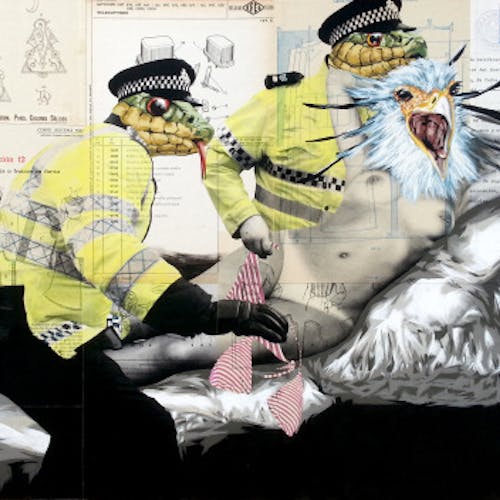 Double Trouble
A Sexual Fantasy
My favorite fantasy involves a German boy from college named Gerhard and his older brother, Reinhard. They were very fit, attractive, intelligent, sometimes arrogant, and alpha.They were soccer players. Our families knew each other. 
In my fantasy, I go to their home to get help in calculus from Gerhard. We are studying when we are interrupted by Reinhard. Somehow the three of us end up kissing, fondling, etc. Gerhard is passionately kissing me. Reinhard kisses my neck in my most sensitive spot and takes my clothes off. Then they both suck my tits and pet my pussy which is getting wetter. One licks my clit while finger fucking my cunt. I cum. The other takes turn kissing me and sucking & fondling my breasts. By this time, I am so worked up that I want cock in me. They get naked. I suck Reinhard's cock while Gerhard fucks me from behind. They switch places. I ride Gerhard cowgirl and Reinhard penetrates my pussy too. It's the first time I have double vaginal penetration. My pussy is so full & feels fantastic. They pump their cocks in & out of me. I orgasm over & over again. Gerhard says I like having my cunt filled with German cock. I moan in agreement. I cream their cocks and milk their dicks of cum. I love creampies.
Sorry the story is not totally detailed out. For casting, I'd love to see Jay Smooth who once was a soccer player. Kalina Ryu, London Keyes, or another Asian female model would be cool.
Thanks for offering to make fantasies come true!