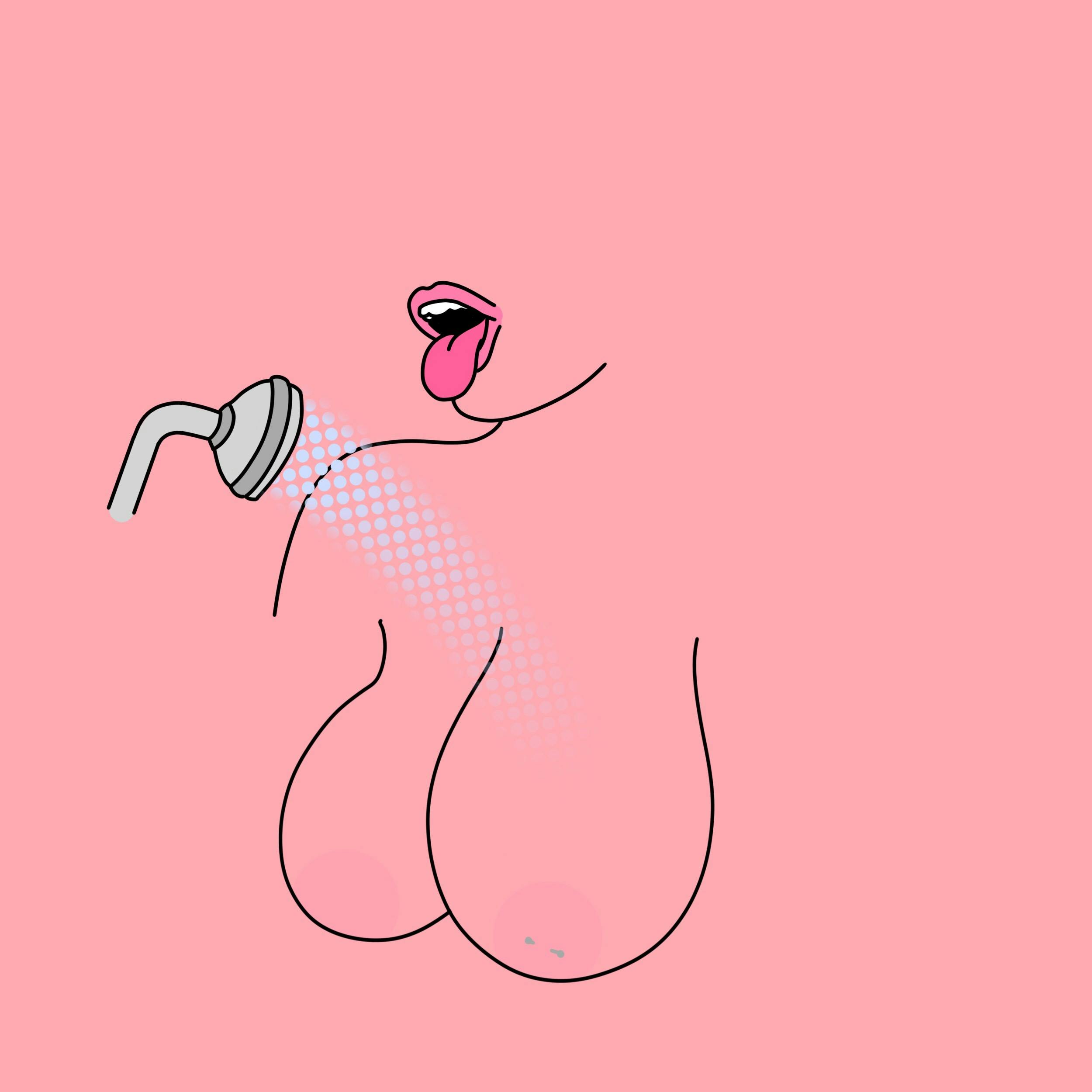 Bathroom Party
A Sexual Fantasy
I was invited to a party, a bathroom party...
All of the guests were in the bathroom for the majority of the party. The girls were topless, some of them completely naked. About four or five of them were in the bathtub laughing, drinking champagne. The mood was fun and sexy, water and champagne splashing over naked or half naked bodies. My cock grew harder. The bodies everywhere and the sexy girls made me hot.
My friend Conny seemed to be at my side for most of the night. I heard a noise from the kitchen, like an incessant banging. I left the bathroom and spied through the glass door of the kitchen. Conny followed me and looked over my shoulder. In the kitchen a couple were having sex on the table, which bumped against the wall with every thrust. Conny and I watched for a moment, then she asked "what's this?", with a fingertip on my hard cock. "Oh!" I said "this is for you".
She took my hand and pulled me into the living room... what happened next can be left to your imagination...