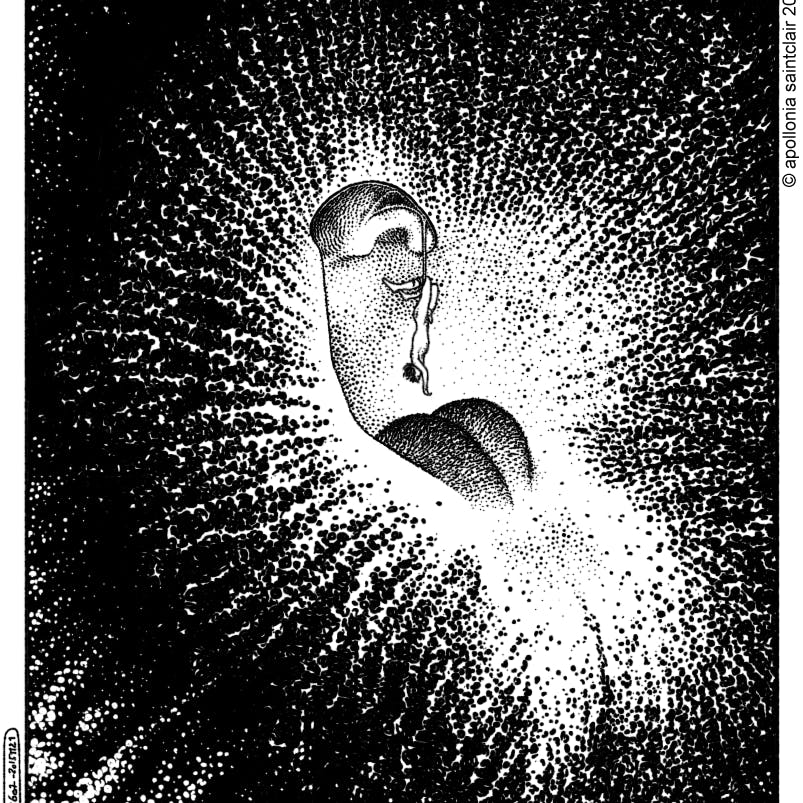 All my boyfriend's friends
A Sexual Fantasy
My boyfriend likes to tie me up. I ask him to blindfold me. I like to be powerless and guessing what he's going to do next. These are always my favorite sexual encounters: spread naked on the bed, giving myself completely to him, knowing that he'll do nothing but please me.
My boyfriend is very attractive and has very attractive male friends, some of whom flirt with me. I'm fascinated by one in particular, and my most guilty fantasy is that during one of these sessions, he brings in this friend and shares me with him.
I want to feel my boyfriend's slim build contrast with the muscular stocky build of his friend while they lay on either side of me, exploring my body with their hands, pressing their hardening cocks into my legs. I want to be able to guess whose hands or tongue is on me, making me moan. I want my boyfriend to direct his friend -- to finger me, to lick me, to fuck me -- while he whispers in my ear that I'm being a bad girl and he's going to punish me later by paddling me across my ass. But for now, I can suck his cock while his friend makes me moan, bringing me to orgasm. After I come, they untie me, and it continues all night.
I've never given my most secret and oft-visited fantasy an end, and I likely never will. Until my boyfriend decides that somebody is good enough to share me with.