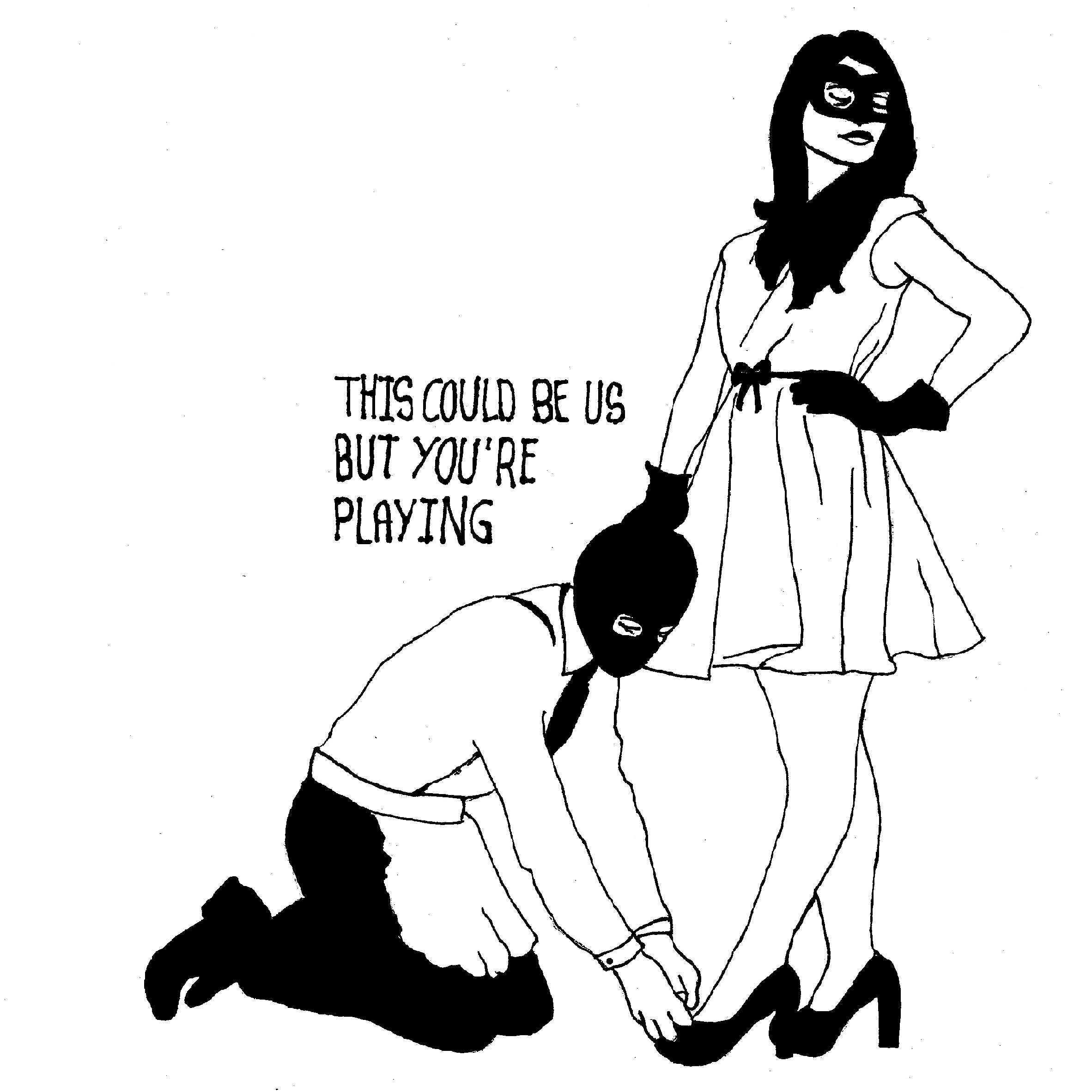 A Writers Dream
A Sexual Fantasy
I like to write bdsm erotica for fun. And most of the stories I come up with are fantasies that I have with other people that I know. I change the names of course, but the descriptions are pretty close to the source. The sad part is that I know I'm too embarrassed to show these people what I wrote about them.
But at the same time, if my notebook ever accidentally slipped into their hands, and they saw how much and how long I ached to feel their hands on me, and they were willing to oblige, I wouldn't complain.
If they read and liked what they saw and were happy to oblige. I would adore it if the next time I saw him he had me get on the floor and lick his boots. Then right there decide I was the perfect little cum slut for him.
The idea that a fantasy was coming to life for me, that it was no longer just some dirty dream would be enough to make me cum. But he would be spending the whole night edging me and testing to see how much I could take from him. Spanking my ass till it was red, smacking my tits every time I tried to be a smartass, and fucking my mouth until I begged for mercy. All the while calling me a good slut.
Finally near the end he would work my clit until I orgasmed repeatedly. Making me count each one, and by the time he was satisfied my throat would be sore from cumming and orgasming so hard. (Screamer)
Cuddles afterward, and he would ask me if I had anymore stories I wanted to try out.
Isn't it almost every writer's dream to see their creation come to life?