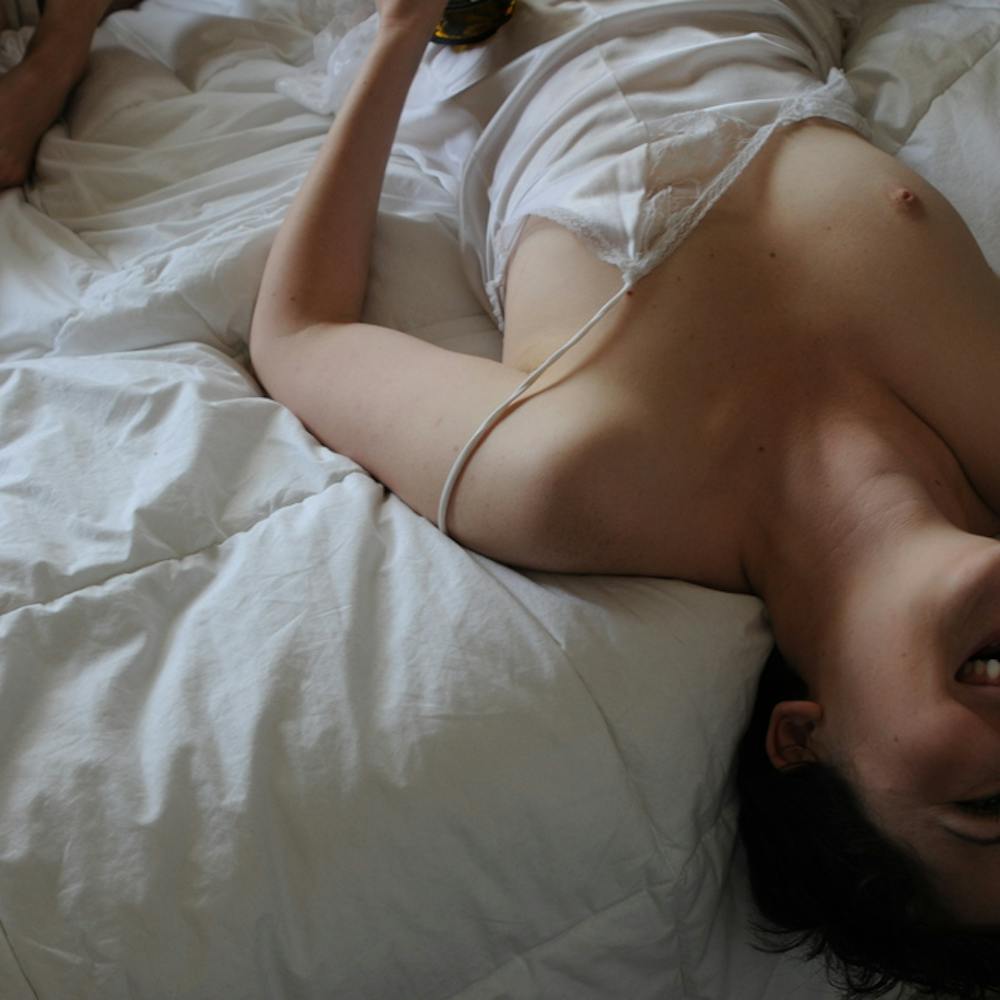 6 balls 2 boobs
A Sexual Fantasy
You've probably heard it a lot or even experienced it yourself, when you're in college, it's the time of your life where you try a lot of new things, try new sensations... Well, until yesterday, I was that regular college girl having fun around with guys, hooking up at least twice a week thanks to Tinder, but it never really crossed my mind to have group sex.
One day on Tinder, I matched that hottie junior analyst. We got along well and decided to meet up. As he was on his way he texted me, asking if his two buddies could come at my place and have a drink with us. I said why not that can be fun, though I had no idea what the two others would look like.
I was so turned on as I saw these three gorgeous young men walking down the hall way... At first it was kinda awkward, intimidating to be in front of them and to talk about everything and nothing. We started drinking and playing "truth or dare", that was funny especially when we started to inhale some poppers I had left in my drawer. Then we spiced up things, playing "strip I have never ever", the guys where so excited.
One thing led to another and I somehow ended up in a four way. I was at first sucking one's dick and stroking the two other while they were exploring my body. Then, I was riding one guy while an other was behind me, rubbing his dick between my butt cheeks, the third one was watching us. As he got hard, the watcher grabbed me and turn me around, doggy style position, and shoved is cock deep inside me. I had the two others in my mouth and later, both again in my vagina. That felt awesome, having them both inside of me, feeling these two cocks rubbing against each other. It was gentle, it was rough, it was deep, I was loving it. And one after one they came.
Finally, we ended up all four, naked, smoking on my terrasse.