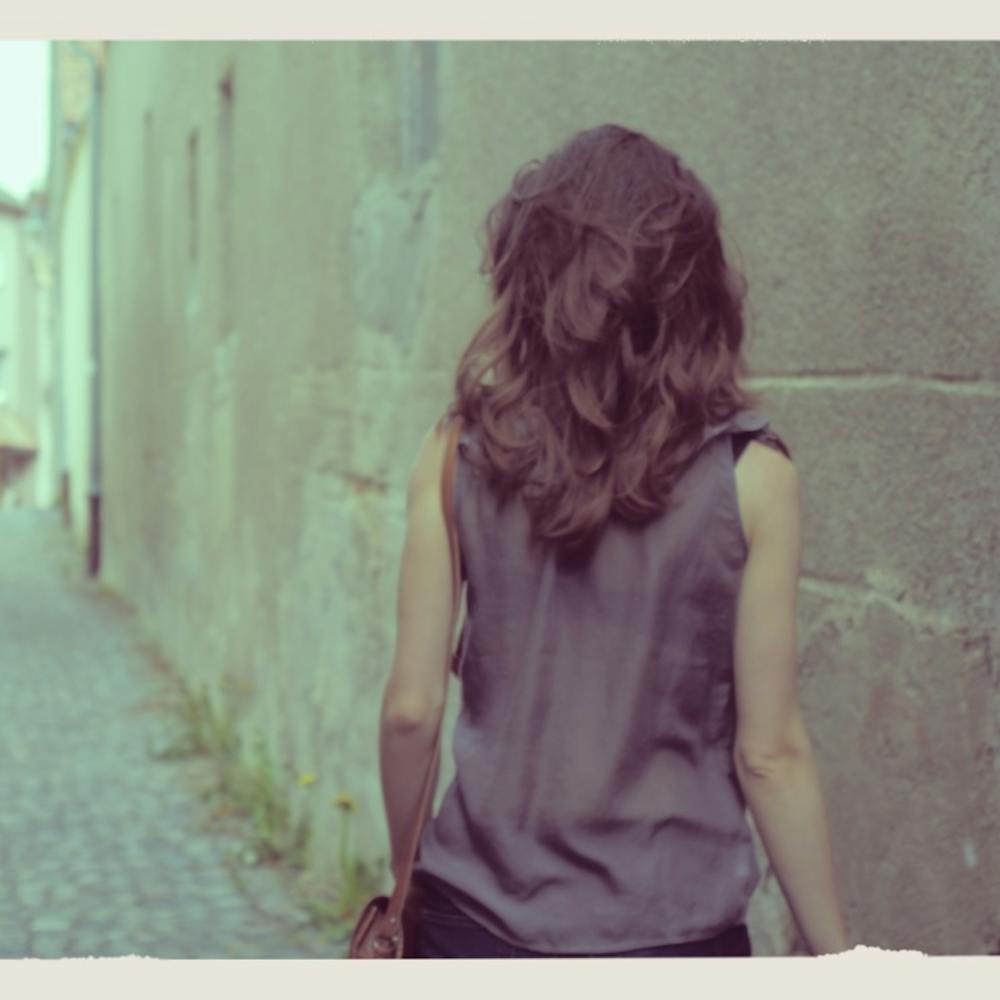 A Woman Worthy of Confession
A Sexual Fantasy
I have a very innocent-looking but borderline nymphomaniac wife. Nobody around would ever believe the things we have done in our bed... or out of it. Of course, some of this is due to trust after many years of being together. This is not always an easy state to achieve. Not even for us.
I have to be good at sensing her needs- when does she want me to take her from behind? When does she want to come? Sometimes I have to be good at provoking, teasing - so she begs to swallow my cum with a thirst like she has been lost in the desert, and orgasms on her fingers while my cum is passing through her throat.
Bringing her to the edge but not letting her explode is always a must... then it only takes a light touch with my finger.. and only when that first soft orgasm has passed will I give her the long, hard fuck she deserves, and make her forgive my earlier tortures.
Seeing her trembling breasts and ass as she is coming and coming like no tomorrow is priceless.
For a year, her biggest fantasy has been to watch me fuck another woman. She wants to see this woman's face and body while she comes with a shaking orgasm... Actually, I believe she wants to see herself in the face of our guest... For a woman like my wife, I will do it. I just don't know how to set it up yet. Any ideas, Erika?