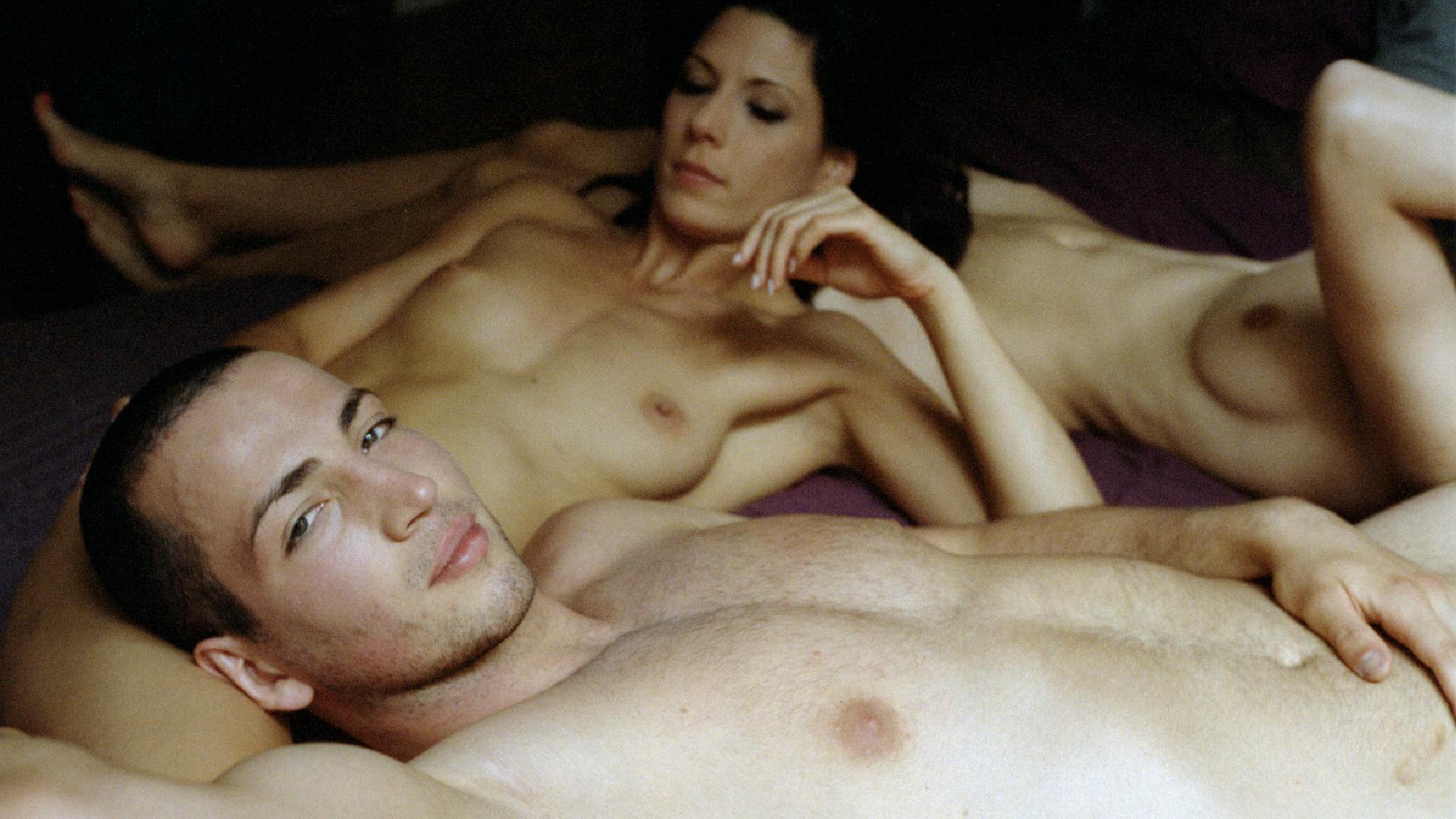 A sexy young couple in Brazil notice how interested their neighbor is in observing their naturist habits at home.
Real couple Alexa and Joel Tomas return to XCONFESSIONS for an amazing threesome with Carol Vega. A sexy young couple in Brazil wrote this confession on the site after noticing how interested their neighbors were in observing their naturist habits at home: "During our delicious sex, I noticed a small head watching us, and I whispered to my wife "She is looking at us… let's give her our best show…"She kept looking at us, and I saw her little hand begin to move, and I said "She's masturbating!"We fucked so hard and beautifully for our audience. We posed, tried positions we'd never done before, sucked at each other, humped and used our bodies like animals.One night, I will light up some candles and we will do the same thing … only this time, we will leave the door open!"
Ever since I first read your confession, I was obsessed with it! Living in crowded, urban Barcelona it was so easy to imagine this happening. And such a turn on too! I filmed your confession, Montanaribrasil, and decided to imagine for myself what would happen when your neighbor decided to come over and join the fun :) I hope you like it!
Erika Lust