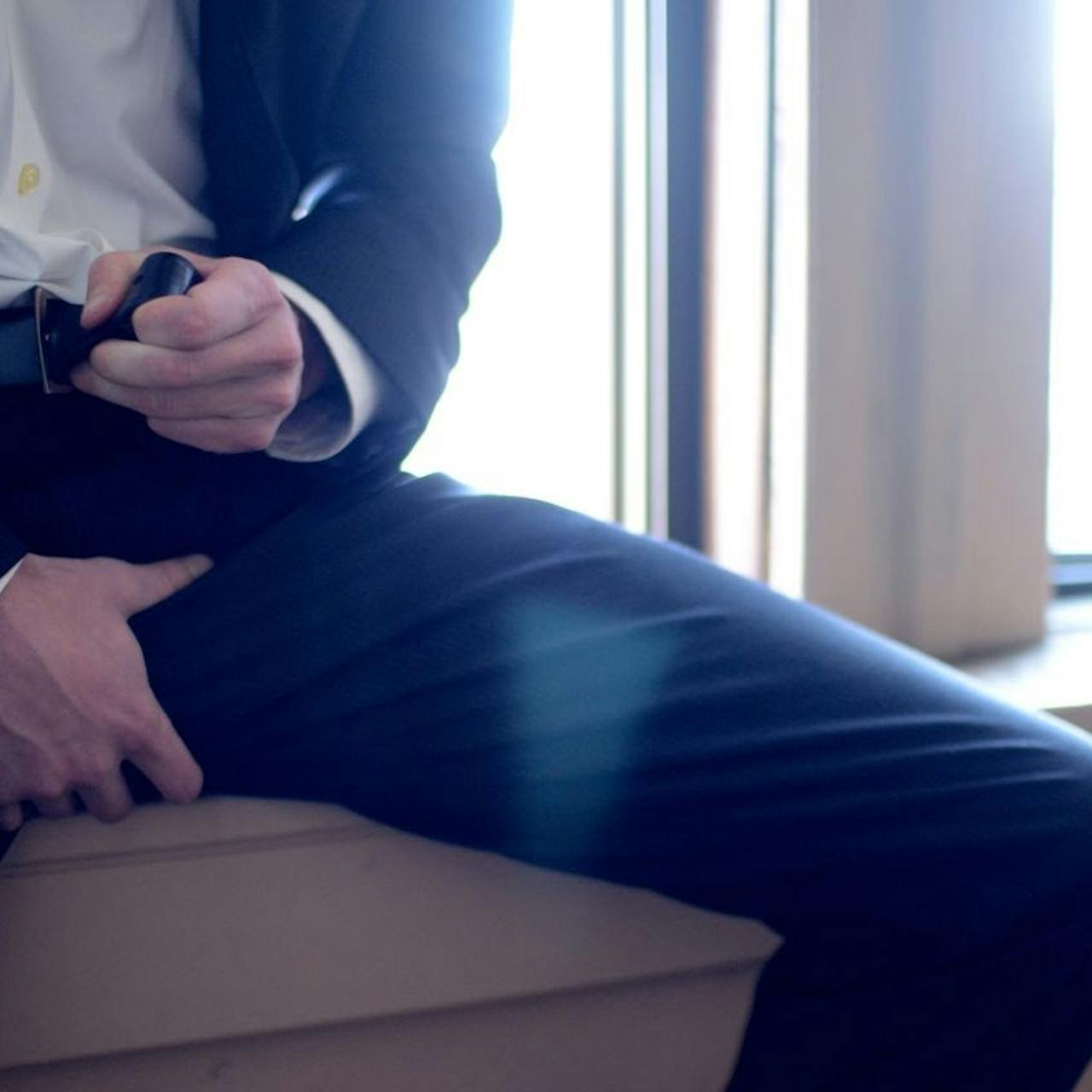 My wife, her heels and a stranger
A Sexual Fantasy
We didn't know what to expect when we decided to meet this guy through a swingers website.
Never really did something like that and just curious.
I loved to watch my wife getting ready for the evening, so much attention to details and with that dress and heels to die for.
We met him at the reception of a very elegant hotel in the center, had a few drinks and he was not only handsome but very easy to talk with.
I left to order other drinks from the bar and when i came back I noticed something, like they just stopped kissing.
We realized there was time to go to the further step so we walked up to his room.
Very large bed and mirrors on the wall.
As soon as we got in there they started kissing a lot and I could feel my cock getting rock hard.
She laid down on the bed and he was above her, undressing her and kissing her everywhere.
She was completely naked, wearing nothing but the heels.
She sat on him, opened his pants and took his cock in her hand slowly masturbating him while looking at me.
When she saw my erection, she smiled and moved down to his cock. I could see the glence in her eyes while she started sucking him, up and down, his balls, his top again, all of it in her mouth, sucking and licking.
Then she climbed over him and got penetrated, riding him deep while he was playing with her ass and tits.
I moved closer and I could feel how horny she was by the way she start sucking me too.
Here she was, her fantasy came true: 2 men for herself.
We fucked her in every position either together or alternating, seemed like she never had enough... the more we fucked her, the more she liked it.
I couldn't believe how exciting it was to watch him cuming for her, again and again.
Now we have a new friend and I can't explain how much I look forward to watch her having attention of two men again.