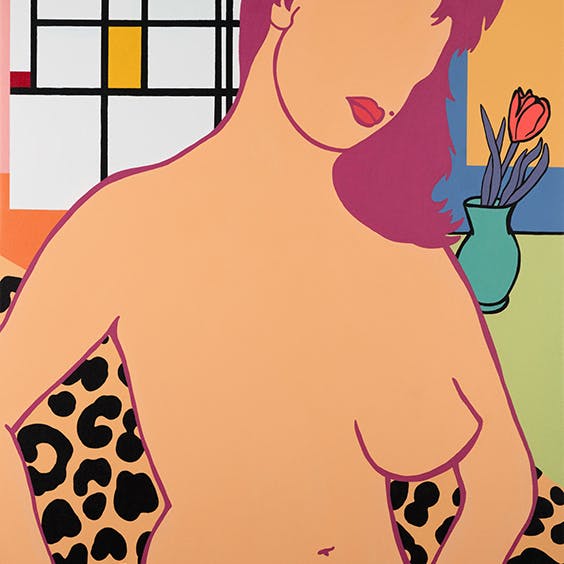 I Want to Fuck My Hairdresser
A Sexual Fantasy
I've been going to your salon every month for a year now, so you can cut my hair and trim my beard. Do you know why I keep coming back? Sure, you're good at what you do, and your price is fine. But you're hot, and that's the difference.
You have a fantastic body for a 50-year-old woman. Your smile is great, and your voice is sweet. It's a turn-on being groomed by you.
I think you dig me, too. That's why the next time I come in, I would really love it if this fantasy came true.
You're wearing this thin, loose blouse. No bra. Top two buttons open. As you lean into me with your scissors, I casually reach inside your blouse and caress your breast. You try hard to remain businesslike and focus on your work, but I know you're turned on. You keep cutting, and I keep caressing. Gentle, squeeze, finger toying with the nipple. I can hear your breath deepen and see the excitement in your face.
You still act like the professional, but this time to work on my other side, you don't walk around the chair. You simply straddle my lap. I am really hard, and you feel it. You grind against me as you work.
There are stylists and patrons in chairs on either side of us, and they are staring at us awestruck. I just don't give a damn because we are at the point of no return and want it badly. I shift you off me and place you facedown on the chair. Lift up your dress, unbuckle myself, and drive myself home. My pounding is furious, and you are bucking as our moans fill the room. With a final groan I empty myself inside of you, as your cries linger in the air.
We catch our breath, straighten ourselves out, and get back to business. The monthly haircut.