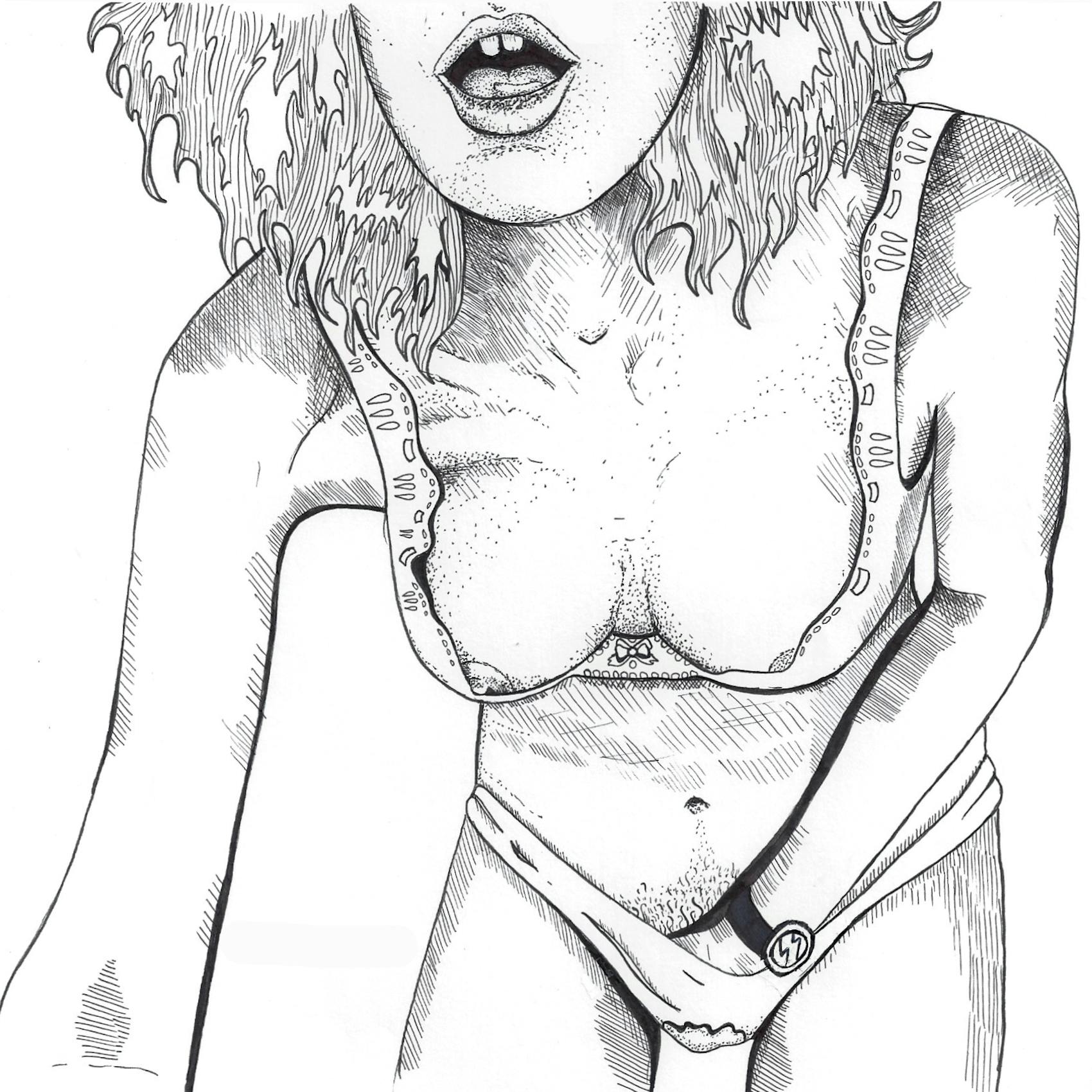 Tumblrporn
A Sexual Fantasy
I have a provocative and sexual tumblr blog of pictures and videos of myself. I keep it completely secret from anyone who knows me. It's my gift to those who seek it out. There's something so freeing about sharing my body with so many who don't know me and to know that I make them touch themselves to pictures of my curvy body. Close ups of my full breasts, my huge smile, my huge ass and hips, my wet dripping finger tips, my soaked pussy. Often men and women send me tributes to show me how I make them feel and to thank me.
Knowing my body and my blog have the power to turn on complete strangers around the world makes me feel so wet and horny myself regardless that I'm mostly into men. I masturbate to their tributes, to their words of desire that they submit to me, and to the public conversations we start by reposting each others posts.
It's a beautiful sensual never ending infinite loop of sexual pleasure that I masturbate almost every morning to. My followers are literally my bed partners most mornings.