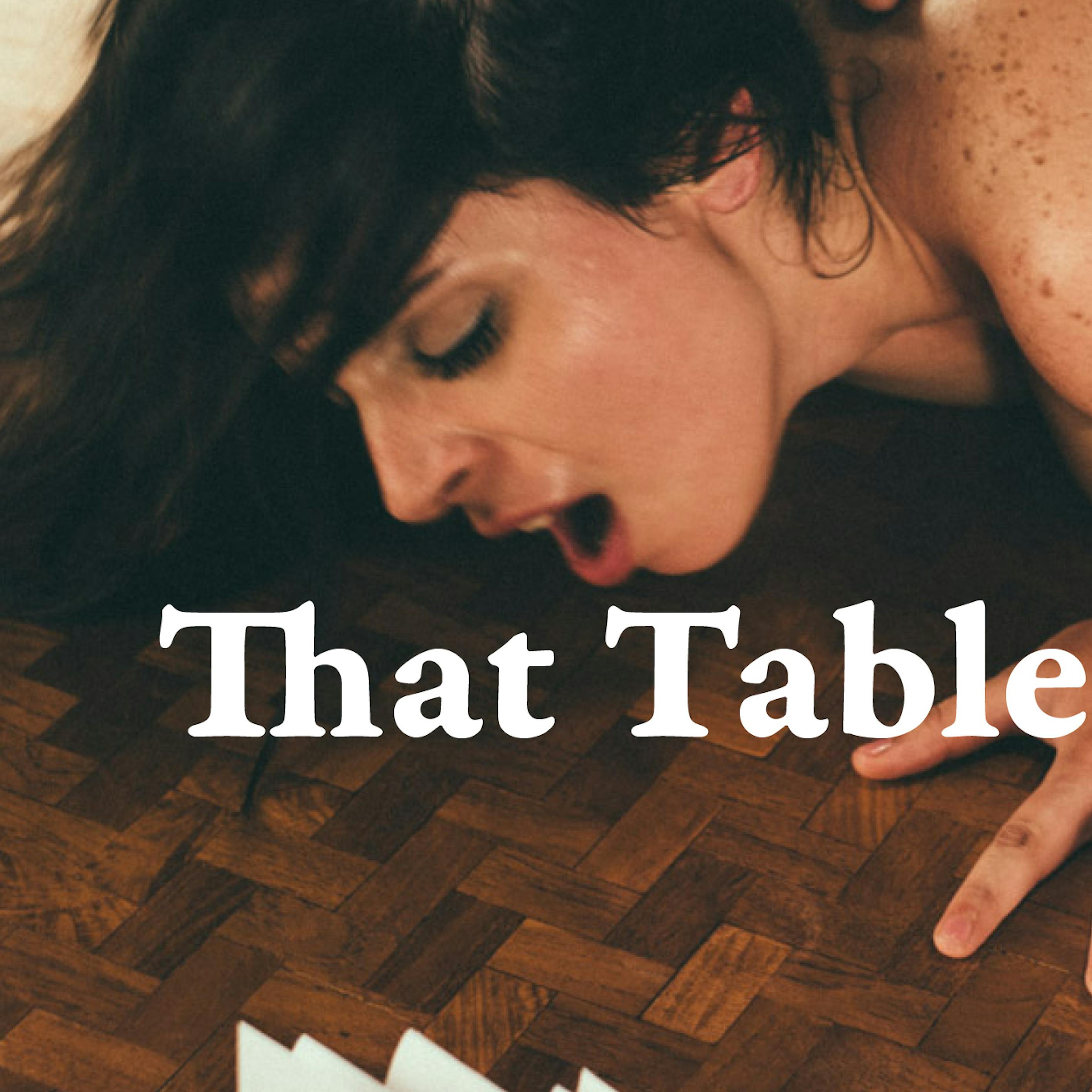 That table of yours
A Sexual Fantasy
It's perfection, that table of yours.
That old dark wooden desk in the middle of the room.
That smooth, warm platform in the dimmed light.
And me on top.
And I'l take my time for you to watch.
You will want to watch.
You will watch.
Until you can't anymore.