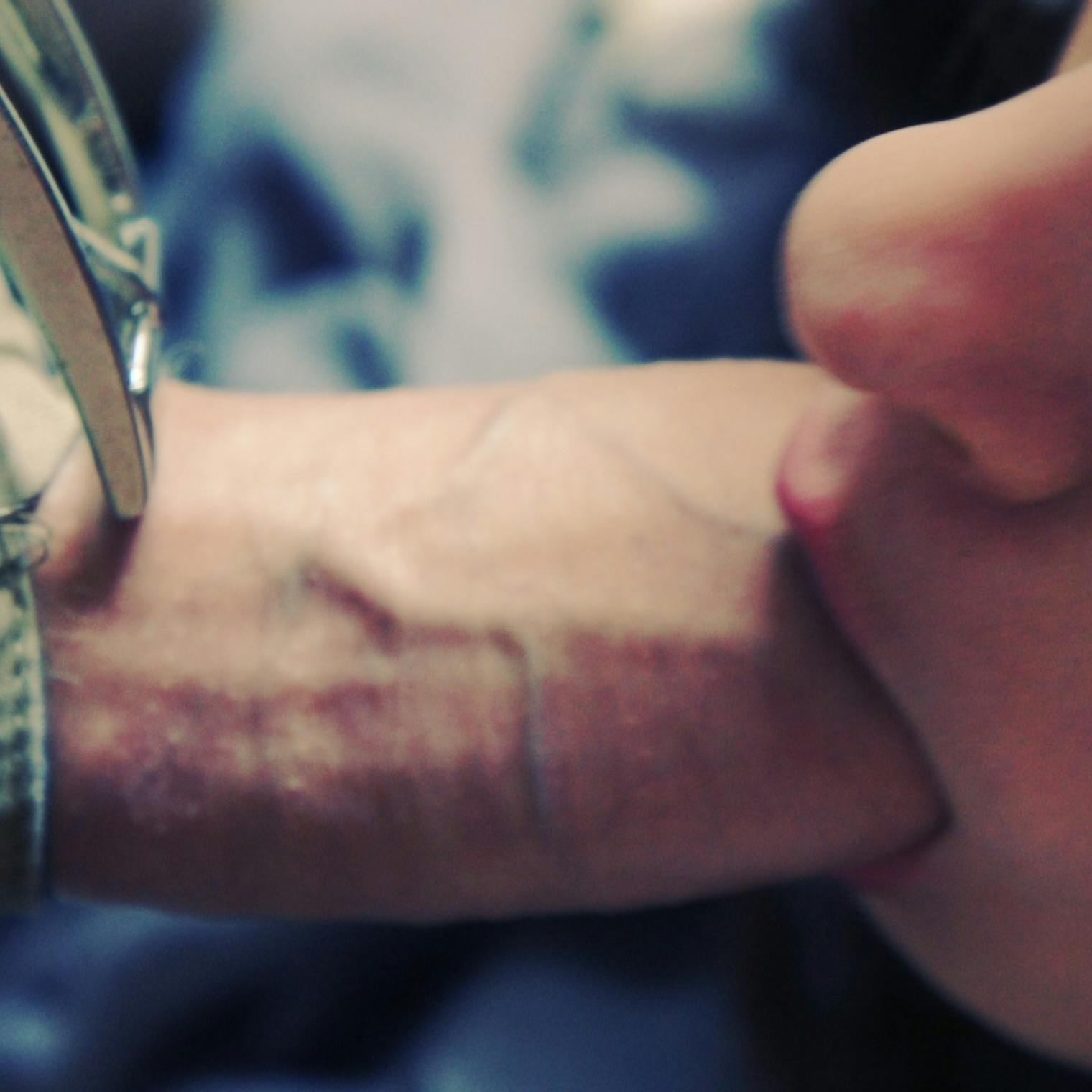 One Night in Paris
A Sexual Fantasy
In the "dubious" Parisian club, as my wife Lisa described it, an Orchestra was playing smooth Jazz. I looked at the menu, but it was in French. Lisa waved and a waitress with a little black dress arrived, sexy and elegant in exactly the right amount. The two women exchanged a few words.
 
"I ordered a few aperitifs", Lisa said. I nodded, surveying the businessmen sitting on the bar .
"Monsieur?"Our waitress returned with a tray of drinks. I took one at random.
Lisa chose herself a drink and we clinked glasses. "Cheers", she said, "Happy 40th birthday!"
The waitress smiled. Lisa told her something in French. I took another drink and felt something strange. I stole a look below. The waitress was on her knees, her slender fingers fiddled with my zipper.
Lisa put down the menu. "The Louvre ", she said, "want to go there tomorrow?" Delicate fingers were busy in my underwear, pulling my member out. I looked at my wife's face, her blue eyes were calm. I tried to reply, but the feeling of her tongue, wet and warm, moving slowly on my intimate organs... "Hmm", I said. "Okay then", she said in a businesslike tone, "we'll take the Metro". People were drinking, eating and flirting. No one seemed to pay attention to the blowjob in the middle of the club.Delicate lips were closing on my dick, and Lisa continued: "then lunch at the restaurant in the Marais". I nodded as if I knew the place.
The girl has stepped up the pace and the pressure was growing. A low sigh escaped me and Lisa smiled. "I love you", she whispered and gave me a hot kiss. Meanwhile, her hand felt down and squeezed my balls. It was too much. The waitress, Lisa, the music, the alcohol - I could not resist anymore and just let go, exploding in perhaps the best climax in 40 years. While I calmed down, the waitress expertly cleaned everything and zipped me up. Then she rose, leaned over and with a slight curtsy and a shy smile, said 'Merci', turned and disappeared within seconds.
Later, in the cool Parisian street, Lisa smiled, "You remember that in two months I'll be 30, right? "