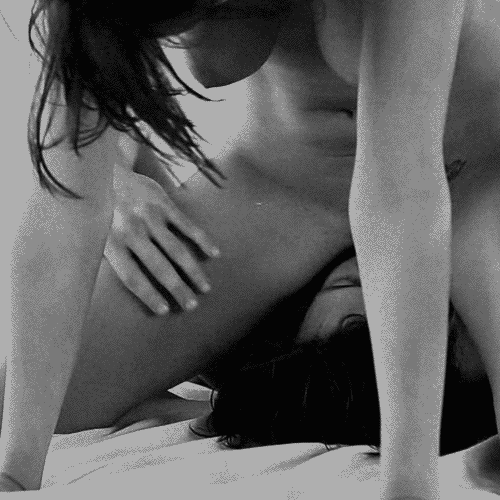 Mattress Grind
A Sexual Fantasy
Few decisions are as consequential as the purchase of a mattress. The sales guy was a little annoyed to see us back in the showroom a few minutes before closing time. We had wasted the better part of his afternoon without pulling the trigger. We had come back for one last mattress test.
We asked the sales guy to give us some privacy for our deliberations. Once he retreated to his desk, my wife reclined back on the bed. Her little skirt crawled up her hips and I yanked off her panties. We didn't have any lube so I licked her pussy wet and turned her over for the first test: doggy style.
There were a number of positions that were essential to try out on a bed that might well support us for the rest of our sex life. Most of the mattresses held up fine to doggy style, even when I banged her pretty hard. The results were similar for the missionary.
"Should we try it out with three?" I asked. She might have wondered if I was joking if the sales guy was a tad cuter. But let's be honest, he was a bit of a sleaze. We tried to ignore what he was doing with his hands behind the desk. But at least he was letting us put on a show in his showroom.
The ultimate test was the reverse cowgirl. She could hear how much I enjoyed watching her ass jiggle up and down my cock, so she banged me harder. A good mattress should absorb all that grinding just fine. The true test came when I crunched up to grab her tits and came with my legs in the air. I felt like I was fucking on a cloud.
We settled on a mattress called the Perfect Sleeper. Yeah, not a fucking chance.