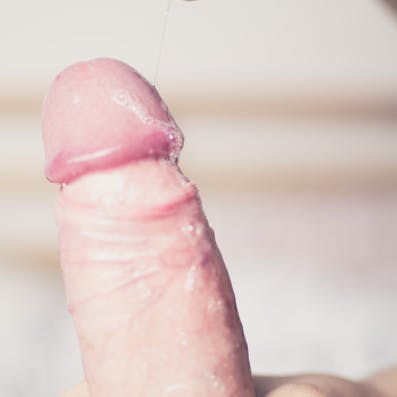 In Flagrante Delicto!
A Sexual Fantasy
End of september, but still warm. It gets dark quite early, but we like to do an evening walk before we go to bed. But sometimes we cannot even wait for that... We get aroused while walking through that warm night . She pulls me in in an narrow alley, and starts kissing me passionately. Soon I'm touching her between her legs, and notice she is wet already.
Quickly, she removes her undies, while I keep on rubbing her. She feels my erection against her leg, and gets on her knees to free it. Soon, she has her mouth full of erect cock. I pull her up, and fuck her frantically against the wall, my cock thrusting hard in her from behind. We both gasp for air, not caring that people can hear us... Suddenly, with a loud moan, I come deep in her. Carefully, I pull out, and quickly we adjust our clothes. Just in time! When we walk around the corner, hand in hand, we see that curious old lady from no. 10, walking her dog! She smiles knowingly, when we pass her. How can she know???