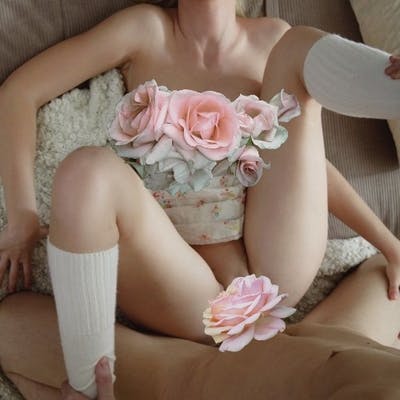 I gave my wife to my best friend and watched
A Sexual Fantasy
I learnt early on in our marriage that I wasn't able to satisfy my wife in bed. I tried every trick I could think of to no avail.
After yet another frustrated night I phoned a close friend and asked him to come over to talk things over with us. He's everything I'm not: a ladies man, lean, tall, dark and handsome, and (based on rumour) quite the stud in bed.
We talked, my wife joined in, we talked some more. After a few glasses of wine each and quite a few hours I realized they were flirting.
I asked my friend to step out for a minute, looked my wife in the eye and told her to do it. We called him back in, I took her hand and formally gave her to him.
They started out fucking on the couch, I couldn't believe how she looked with him inside her. I was jealous but so turned on. We eventually moved to the bedroom where they made love tenderly until the sun came up the next morning. I was holding and kissing her when they had their final gasping orgasms together.