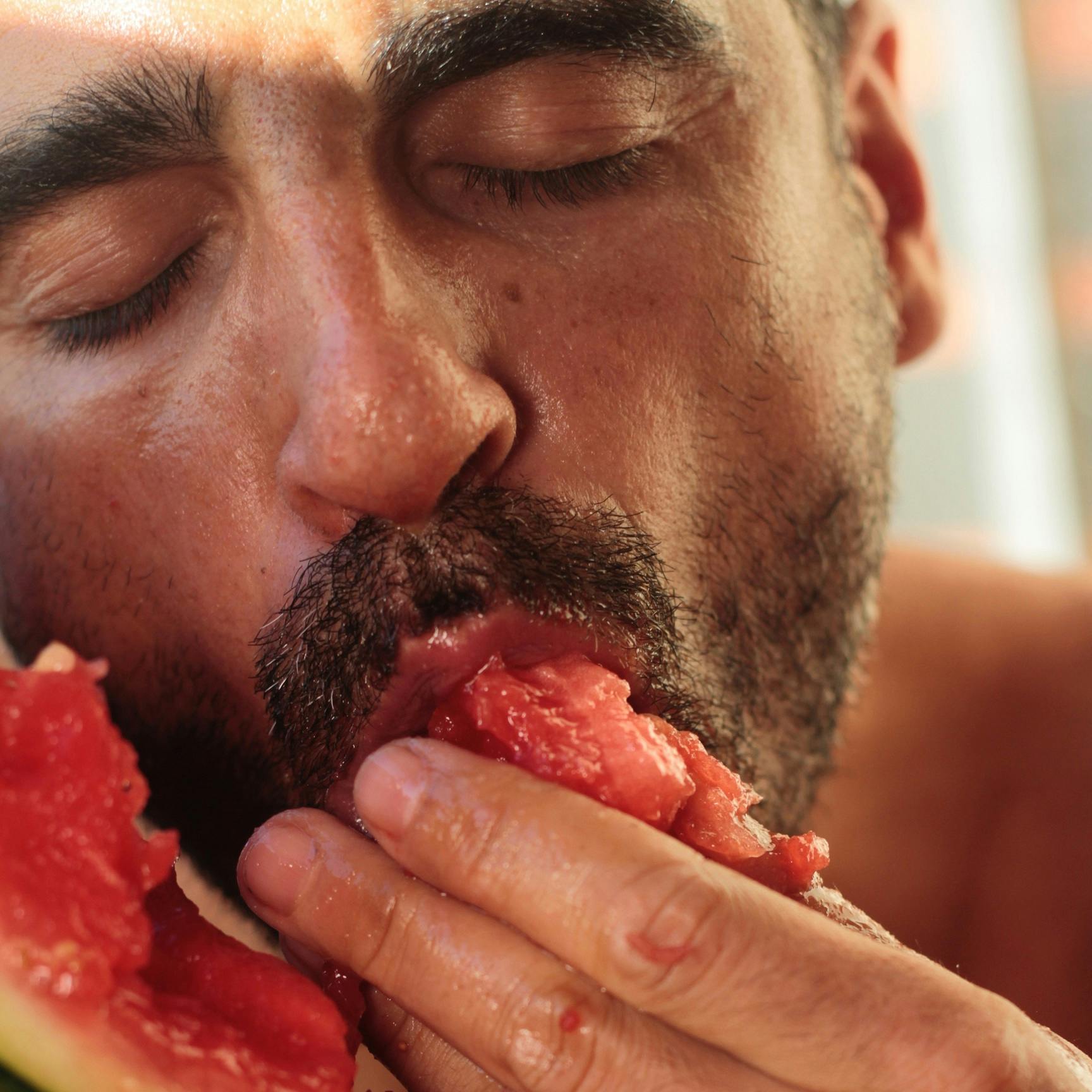 El Vecino Chef
A Sexual Fantasy
My story starts with an Spanish neighborhood where the streets are small and tight. Little balconies just big enough to smoke a cigarette on.
When a hot summer evening draws to a sunset, the light slowly disappears between the streets.
A woman comes home after a run. She turns on her bedside light and opens the balcony door. The curtains flow in the light breeze. She slowly takes off here clothes, when she realizes her neighbour is cooking in the kitchen opposite, just wearing an apron and nothing else. She's getting excited watching him. Her neighbour, getting his thyme, basil and rosemary outside the windows, sees her too.
Both of them know that they've watched each secretly in the past.
She wants to know how long he'll watch, so she takes a shower. She comes out with a towel wrapped around her, while her neighbour eats his pasta near the balcony.
She decides to give him a little show, she drops her towel and starts putting body lotion all over her. The neighbour drinks his glass of wine and keeps watching her, like a normal evening with a movie. After she finishes putting the cream on, she goes to shut the door. She raises her hand and gestures with one finger for the neighbour to join her.
After 5 minutes he knocks on her door with a plate of pasta and a bottle of wine. The rest of the story is passionate sex, pure pleasure and lots of orgasms!