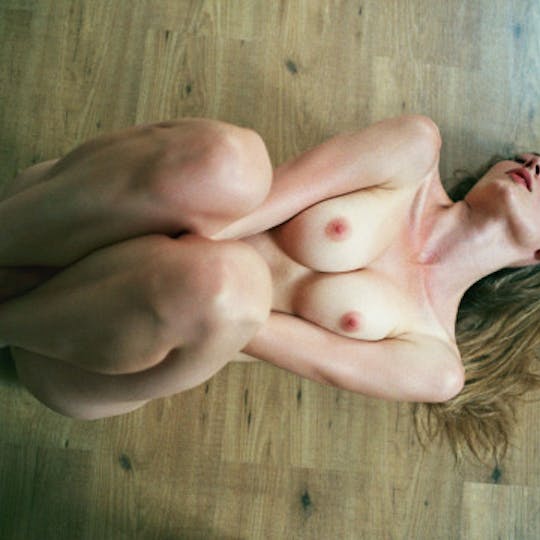 Dance with Me
A Sexual Fantasy
Dancing is the thing that I like the most. My body is super sensitive and just delighted by the combination of music and moves. My deepest fantasy is to have sex in a dance gym with a good dancer, maybe the teacher.
The two bodies are dancing by their own, but they get closer and closer, until they touch.
There is a crescendo of sexual tension.. and they end up having sex on the floor of the gym! Even while having sex the bodies still flow with the music. And there will be mirrors, lots of mirrors, perfect for admiring the moves...