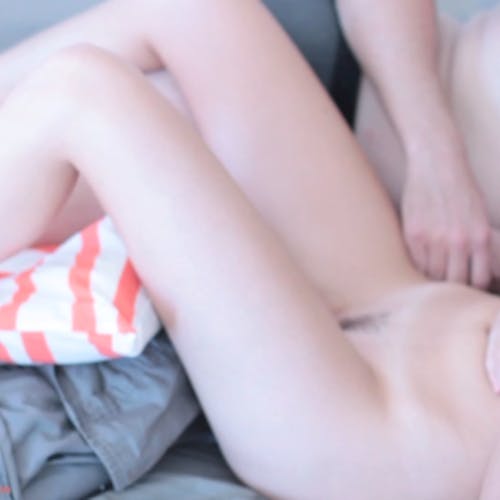 Caravan of Ex-Sex
A Sexual Fantasy
With all my boyfriends or girlfriend, I came to have the fantasy of watching him/her making love with his/her ex-girl/boyfriend. And while, me touching them.
With my current boyfriend, I have a sensual complicity with his ex-girlfriend. She is wild and beautiful and also finds me beautiful. She smiles a lot, she talks a lot, she moves everywhere, she is creative, she is curious, she lives in a caravan. I feel she has tenderness for me. I am more quiet than her, and I look stronger.
My boyfriend says that I am a sex-queen. He is beautiful and his feminine suavity drives me crazy. I feel myself dominating him in a certain way while we make love, because I choose what I want us to do, and he lets me do whatever I want with his cute little ass. He often comes quickly, and so I also come when I see him overwhelming of pleasure.
I would love to see him dominating his ex-girl friend, in a masculine position. In her caravan.