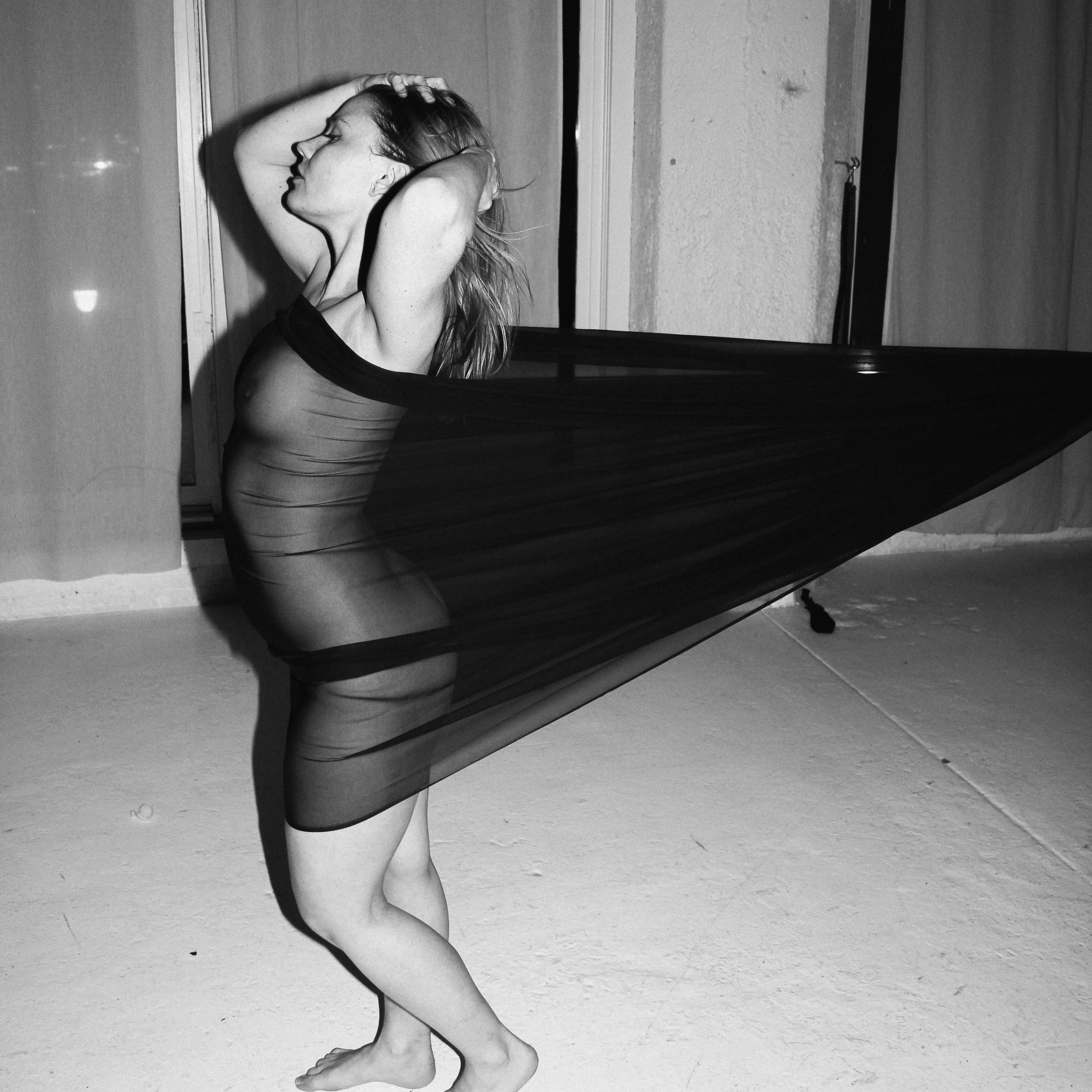 Sign to three
A Sexual Fantasy
I make this confession to you.
My desire is now at the peak. Your flesh, your unconscious senses excite my days.
I want to feel your tongue inside my mouth and your hand lightly stroking my penis.
I'd like to see her fucking you from behind, with the huge black cock that we use for our games. And like in a game, we could become models for your erotic fantasies. You could dispose of our bodies in front of the lens of your camera; you could frame the details more ashamed of our intercourse: her lips like a crown on my glans, my tongue caught by the moods of her cunt, her nipple tormented by my fingers, my ass dug from her tongue, the fountain of my sperm fixed in the instant of the orgasm.
Just a sign from you, and everything will become reality.